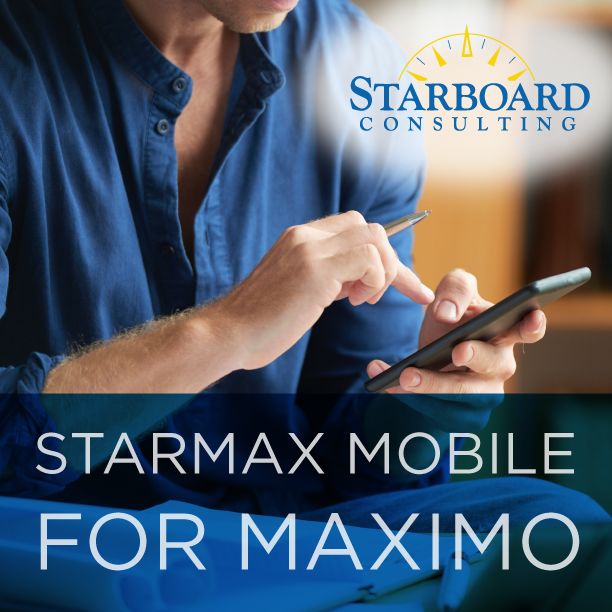 STARMAX MOBILE
Continuing to build on its Asset Management expertise, Starboard has recently announced a partnership with Neptune Software. Designed to fully integrate the workforce with the enterprise asset life cycle, StarMax Mobile builds a new generation of mobile applications through enhanced user experiences and user models.
With StarMax Mobile, powered by Neptune Software's DX Platform, Starboard Consulting is establishing a new solution optimization and product development initiative.  This brings next generation capabilities to a broad range of critical asset management roles for a seamless, modernized mobile user experience.
StarMax Mobile offers a range of capabilities, including biometric authentication, optical character recognition (OCR), near-field communication, voice recognition, camera, video, barcode scanning, maps, GPS positioning, and more, all in a cloud-based platform that users can access on Apple, Android, and Windows devices.