YOUR TRUSTED MAXIMO PARTNER
Welcome to Starboard, your trusted Maximo partner and a Gold-accredited IBM Premier Business Partner. As specialists in Maximo, we are dedicated to delivering exceptional solutions that exceed our clients' highest standards and expectations.
With our deep expertise and comprehensive understanding of Maximo products, we have earned glowing recommendations from both IBM and our satisfied clients. Our reputation is built on the outstanding quality of our staff and their extensive knowledge of the Maximo platform.
When you choose Starboard as your Maximo partner, you can expect unparalleled professionalism, unmatched expertise, and a commitment to excellence. Our team is passionate about providing you with the best possible service, ensuring your success every step of the way.
LET'S WORK TOGETHER
As a leading Maximo reseller, we are well-positioned to meet your unique needs and help you unlock the full potential of your asset and operations management. Partner with Starboard today and experience the difference of working with a trusted, reliable, and customer-focused Maximo specialist.
Get in touch today to discuss your requirements and embark on a journey towards streamlined operations, optimized asset management, and unrivaled efficiency.
UNLOCKING SUCCESS TOGETHER
At Starboard, we specialize in forging powerful and enduring partnerships that transcend mere technology. We believe in the transformative power of collaboration, and that's why we prioritize listening to our clients, working hand in hand with them at every stage of their journey. Our dedicated team understands the complexities of change management and ensures seamless transitions for both people and processes affected by the implementation.
With Starboard as your trusted ally, you gain access to a comprehensive suite of services covering the entire development life cycle. From the initial project inception to ongoing post-implementation support, we are here for you every step of the way. Whether you have an established team or require our expertise to step in and assist at any point, we seamlessly integrate with both internal and external development resources.
By choosing Starboard, you not only harness our technical prowess but also experience our unwavering commitment to your success. Our friendly and professional approach ensures that your unique needs are met with precision and care. We understand the importance of effective communication and tailored solutions, resulting in a partnership that's rewarding, reliable, and results-driven.
Discover the Starboard advantage and propel your business to new heights with our exceptional client partnerships. Let's navigate the digital landscape together, combining our expertise with your aspirations for a future that's filled with growth and prosperity.
EXEMPLARY CUSTOMER SERVICE
For over 16 years, Starboard has remained unwavering in our commitment to delivering unparalleled excellence as a Maximo Services Provider. Our steadfast dedication to meeting and exceeding client expectations has earned us a reputation for setting the highest standards in the industry. As trusted partners, we go above and beyond to cultivate enduring relationships with our clients, including esteemed organizations like the New York Power Authority (NYPA).
In an illuminating IBM article, NYPA's visionary pursuit of becoming the nation's foremost fully digital public power utility is vividly showcased. Their ambitious goal to digitize their fleet resources led them to forge a strategic partnership with Starboard. Collaboratively, we expanded their Maximo footprint to encompass the powerful capabilities of Maximo Transportation.
At Starboard, we understand that exceptional customer service is the bedrock of any thriving organization. Our friendly and professional team of industry and Maximo experts possess a deep understanding of your unique challenges and objectives. We are here to guide you through every step of your digital transformation journey, ensuring seamless integration and optimal utilization of Maximo's robust features.
With our unrivaled expertise and dedication, Starboard is uniquely positioned to unlock the full potential of Maximo for your organization. Our approach is tailor-made to cater to your specific needs, providing you with personalized solutions that drive tangible results. Together, let us embark on a transformative partnership that not only meets but surpasses your expectations.
Discover the Starboard advantage and embark on a transformative journey towards digital excellence. Partner with us, and let us empower your success with exceptional customer service, unparalleled expertise, and the transformative power of Maximo.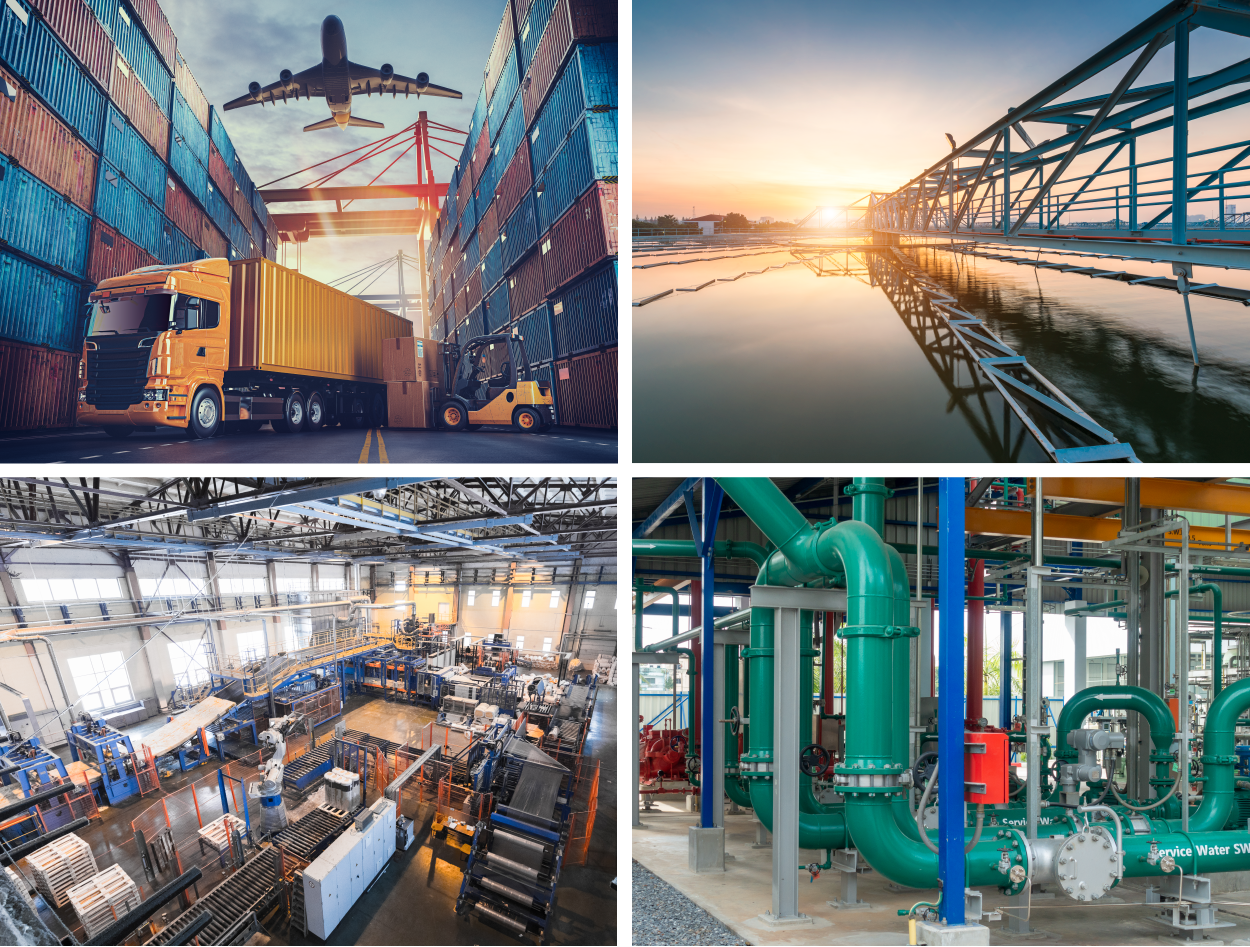 WHO WE SERVE
Key industries we serve include:
Electric Utilities

Water and Wastewater Utilities

City and county governments

Public works agencies

Transportation organizations

H

igher education facilities
CERTIFIED IBM MAXIMO PROFESSIONALS
As a trailblazer in the realm of asset management, Starboard is renowned for harnessing cutting-edge technology to seamlessly solve our clients' most pressing real-world challenges. Our esteemed team of seasoned professionals brings to the table a wealth of industry knowledge, unmatched technical expertise, and a battle-tested approach that ensures outstanding outcomes for every project we undertake.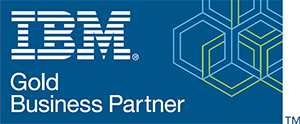 At Starboard, we proudly hold the prestigious distinction of being a Gold level authorized reseller, implementer, and maintenance support provider for Maximo. Our comprehensive suite of Maximo services is designed to cater to your every need, encompassing a wide array of critical offerings. From flawless implementations and seamless upgrades to optimized mobile solutions, streamlined configuration, robust integrations, comprehensive training, and unwavering support, we leave no stone unturned in empowering your organization with the full potential of Maximo and beyond.
When you partner with Starboard, you gain access to a world-class team of certified IBM Maximo professionals who possess an unparalleled understanding of the platform's intricate intricacies. With meticulous attention to detail and a customer-centric mindset, we forge a collaborative partnership that not only inspires confidence but also delivers tangible results.
Discover the Starboard advantage and elevate your asset management capabilities to new heights. Let our certified IBM Maximo professionals guide you through the complexities of implementation, seamlessly integrate critical processes, and equip your team with the knowledge and tools needed to excel. Together, we will conquer challenges, optimize efficiencies, and propel your organization towards a future filled with unparalleled success.
A COMMITMENT TO COMMUNITY
At Starboard, we hold a deep-rooted commitment to the Maximo community, striving to foster knowledge growth and empower all Maximo users. As a testament to our dedication, we actively sponsor a range of Maximo User Group and Regional User Group meetings, providing invaluable platforms for collaboration and learning. In addition, we offer a diverse array of webinar content tailored to address the unique needs and challenges faced by Maximo users. To explore a sampling of our informative webinars, click here.
Beyond our involvement in the Maximo community, Starboard is equally passionate about making a difference in local communities. We firmly believe in giving back to charitable organizations that uplift and transform lives. During our sponsored user events, we proudly select winners who are then invited to choose their charity of choice. In honor of these winners, Starboard generously donates funds to the selected charities. To date, we have had the privilege of supporting a wide range of impactful charitable organizations, including ALS, ASPCA, Local Food Pantries, the Gary Sinise Foundation, and the United Way.
Our commitment to sustainability not only creates a positive impact on the environment and the broader community but also highlights our dedication to making a difference in the lives of others. Through our collective efforts, we aim to leave a lasting legacy of positive change and upliftment.
Join Starboard in our mission to build stronger communities. Explore the vast knowledge resources we offer to Maximo users and contribute to the causes that resonate with you. Together, we can create a brighter future and make a meaningful impact on both a local and global scale.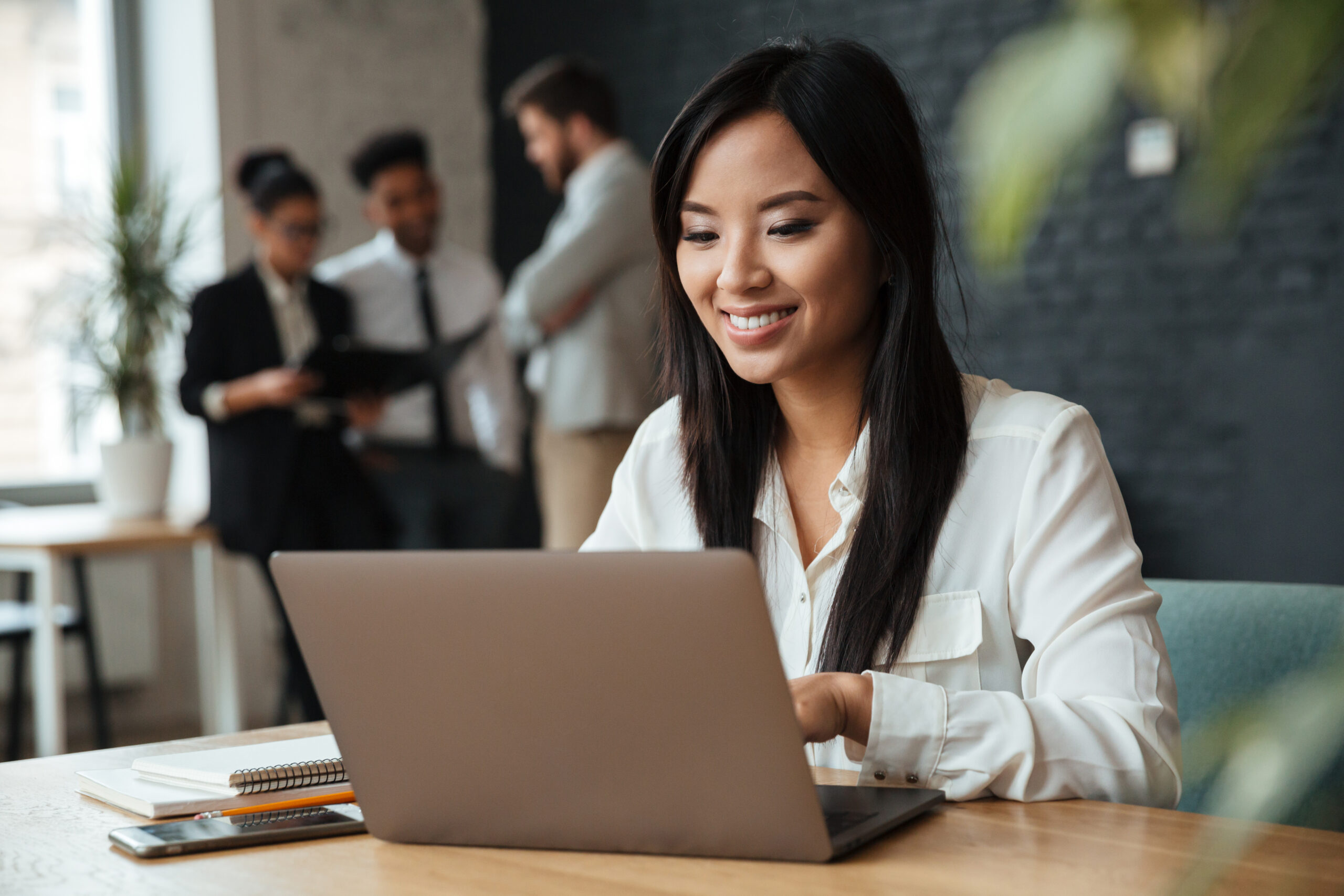 FREE MAXIMO WEBINARS
From 10-minute technical tips, to 30-minute or 60-minute webinars, the Maximo experts at Starboard have a Maximo webinar to meet your needs! Learn more.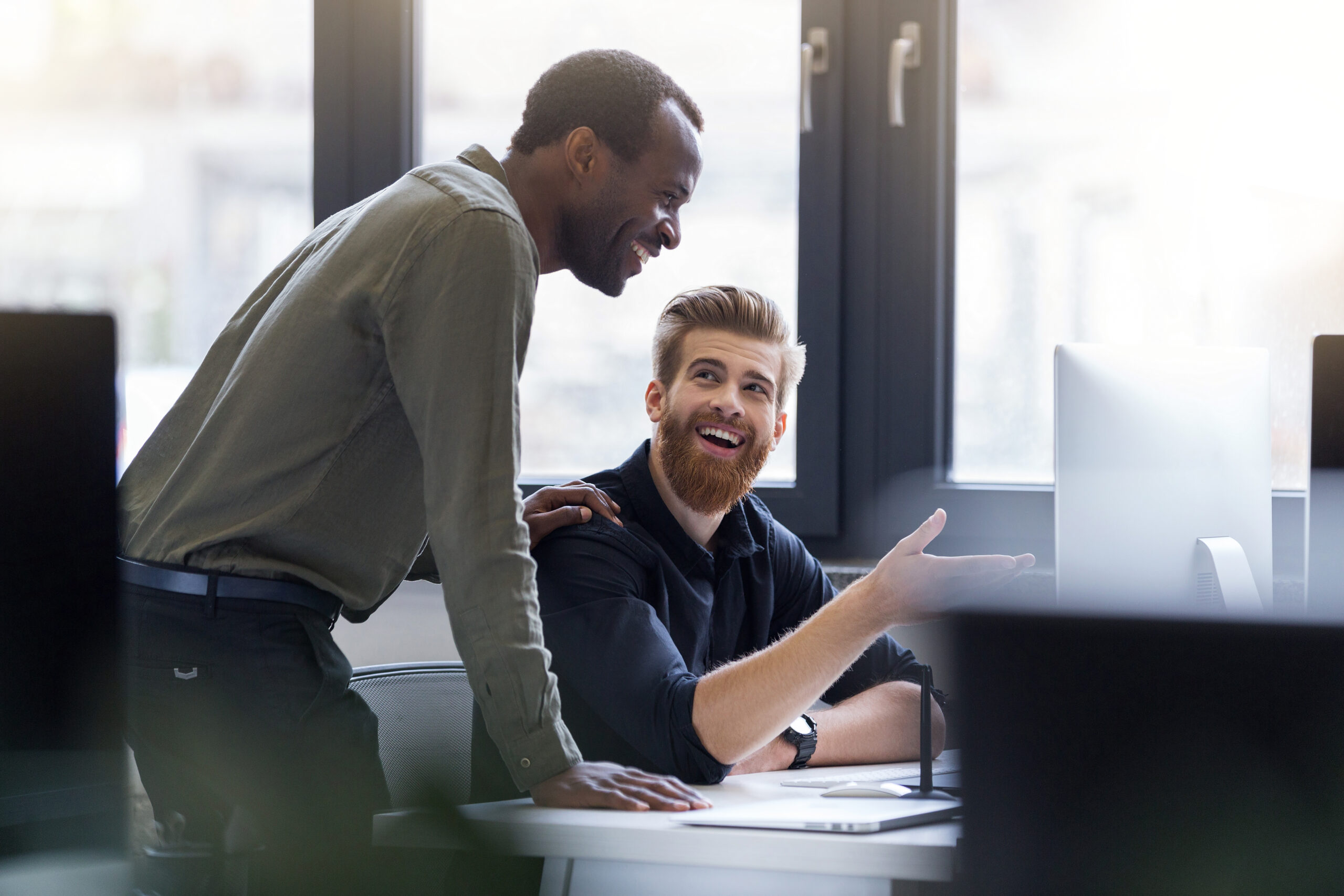 IBM MAXIMO TRAINING EXPERTS
We offer a wide-range of Maximo training options, including customized Maximo courses for your unique Maximo environment and users.  Learn more.
READY TO GET STARTED?
For more information about our services, or any questions, get in touch with our team today!