YOUR TRUSTED MAXIMO PARTNER
Welcome to Starboard, your trusted Maximo partner and a Gold-accredited IBM Premier Business Partner. As specialists in Maximo, we are dedicated to delivering exceptional solutions that exceed our clients' highest standards and expectations.
With our deep expertise and comprehensive understanding of Maximo products, we have earned glowing recommendations from both IBM and our satisfied clients. Our reputation is built on the outstanding quality of our staff and their extensive knowledge of the Maximo platform.
When you choose Starboard as your Maximo partner, you can expect unparalleled professionalism, unmatched expertise, and a commitment to excellence. Our team is passionate about providing you with the best possible service, ensuring your success every step of the way.
UNLOCKING SUCCESS TOGETHER
At Starboard, we specialize in forging powerful and enduring partnerships that transcend mere technology. We believe in the transformative power of collaboration, and that's why we prioritize listening to our clients, working hand in hand with them at every stage of their journey. Our dedicated team understands the complexities of change management and ensures seamless transitions for both people and processes affected by the implementation.
With Starboard as your Maximo provider of choice, you gain access to a comprehensive suite of services covering the entire development life cycle. From initial project inception to ongoing post-implementation support, we are here for you every step of the way. Whether you have an established team or require our expertise to step in and assist, we seamlessly integrate with both internal and external development resources.
By choosing Starboard, you not only harness our technical prowess but also experience our unwavering commitment to your success. Our friendly and professional approach ensures that your unique needs are met with precision and care. We understand the importance of effective communication and tailored solutions, resulting in a partnership that's rewarding, reliable, and results-driven.
EXEMPLARY CUSTOMER SERVICE
For over 16 years, Starboard has remained committed to delivering unparalleled excellence as a Maximo services provider. Our dedication to meeting and exceeding client expectations has earned us a reputation for setting the highest standards in the industry. As trusted partners, we go above and beyond to cultivate enduring relationships with our clients, including complex organizations such as the New York Power Authority (NYPA).
NYPA's visionary pursuit of becoming the nation's foremost fully digital public power utility is showcased in this IBM article. Their ambitious goal to digitize their fleet resources led them to forge a strategic partnership with Starboard. Collaboratively, we expanded their Maximo footprint to encompass the powerful capabilities of Maximo Transportation.
At Starboard, we understand that exceptional customer service is the bedrock of any thriving organization. Our friendly and professional team of industry and Maximo experts possess a deep understanding of your unique challenges and objectives. We are here to guide you through every step of your digital transformation journey, ensuring seamless integration and optimal utilization of Maximo's robust features.
With our unrivaled expertise and dedication, Starboard is uniquely positioned to unlock the full potential of Maximo for your organization. Our approach is tailor-made to cater to your specific needs, providing you with personalized solutions that drive tangible results. Together, let us embark on a transformative partnership that not only meets but surpasses your expectations.
Discover the Starboard advantage and embark on a transformative journey towards digital excellence. Partner with us, and let us empower your success with exceptional customer service, unparalleled expertise, and the transformative power of Maximo.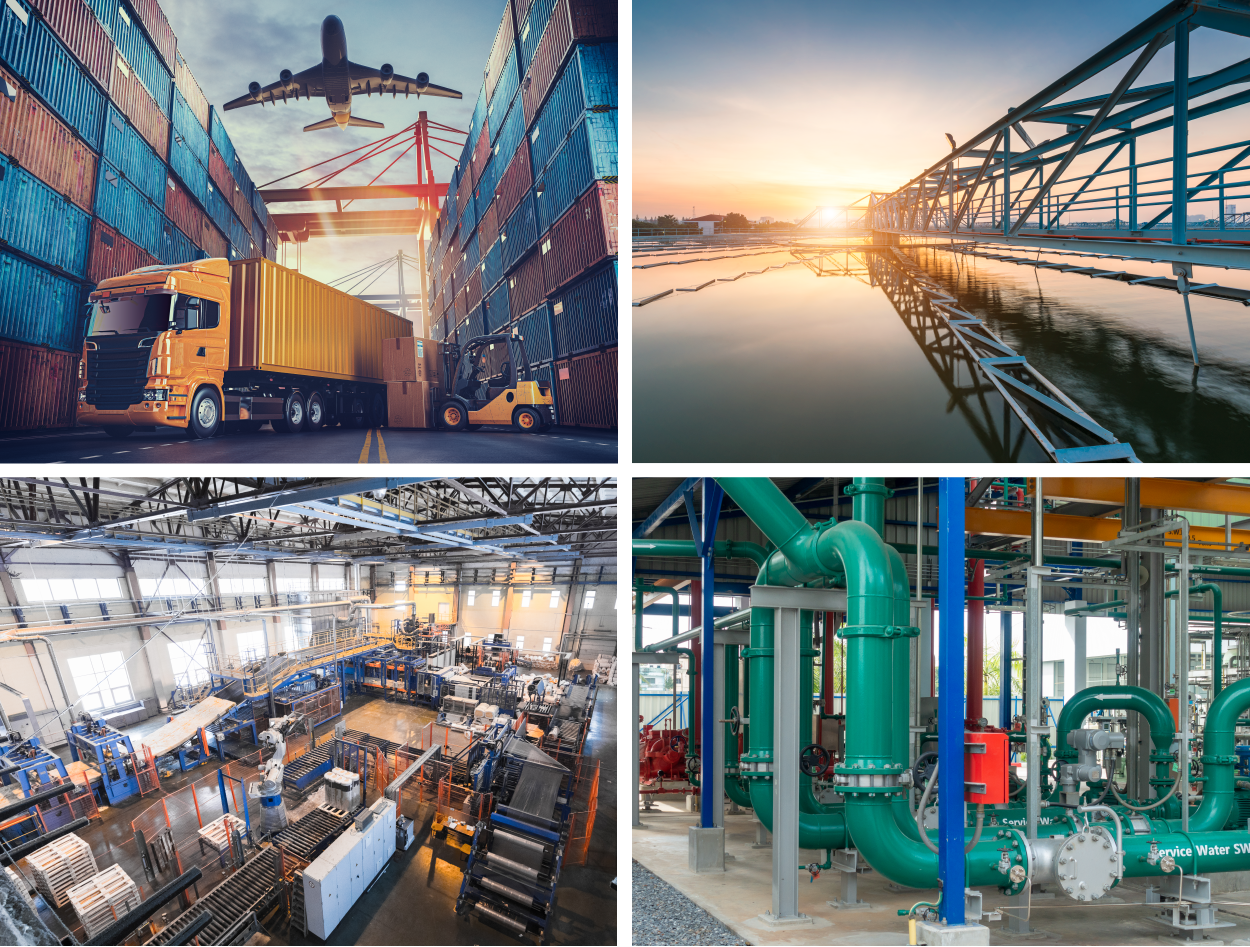 WHO WE SERVE
Key industries we serve include:
Electric Utilities

Water and Wastewater Utilities

Counties, Cities, and Municipalities

Public Works Agencies

Transportation Organizations

H

igher Education Facilities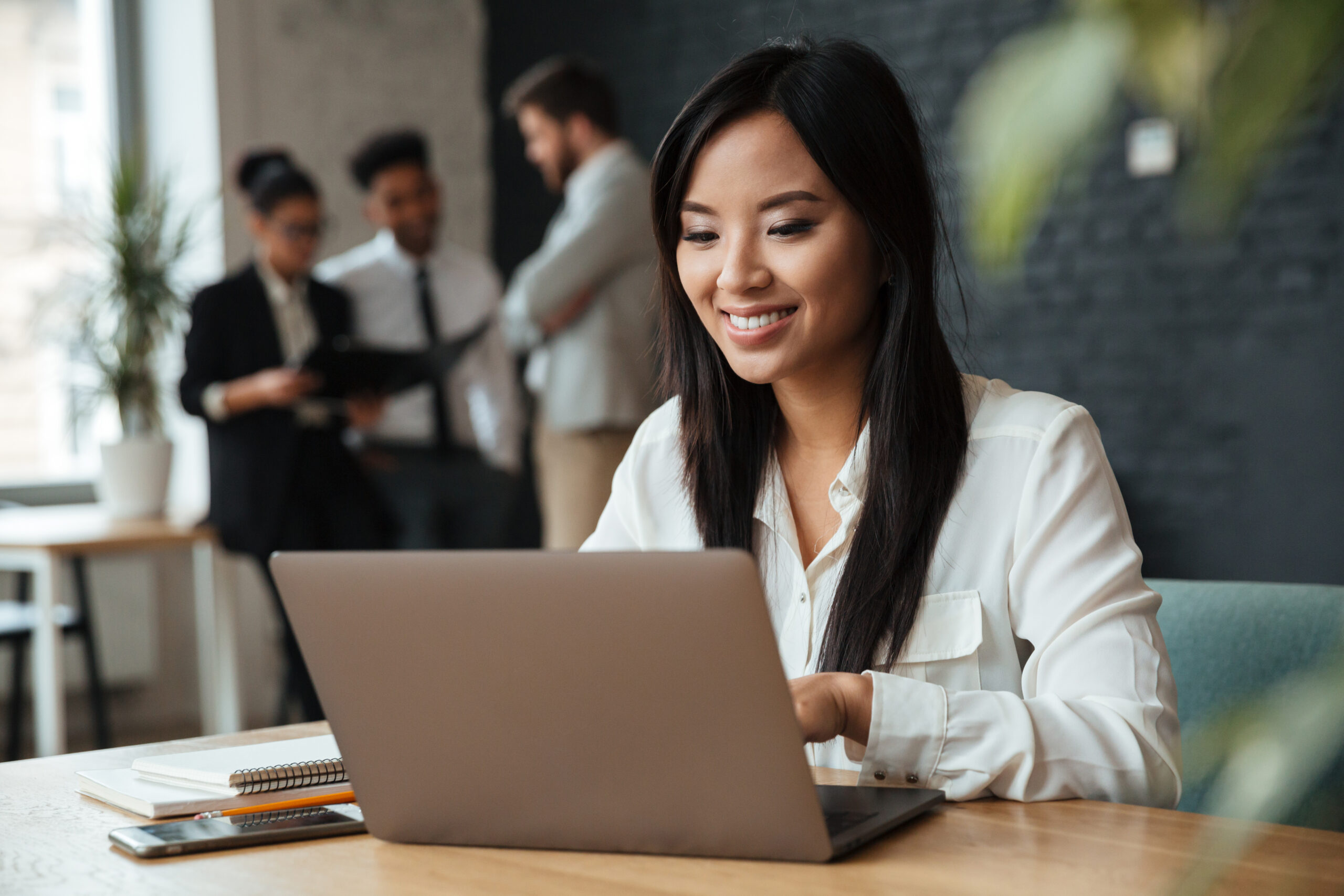 FREE MAXIMO WEBINARS
From 10-minute technical tips, to 30- or 60-minute webinars, the experts at Starboard have a Maximo webinar to meet your needs! Learn more.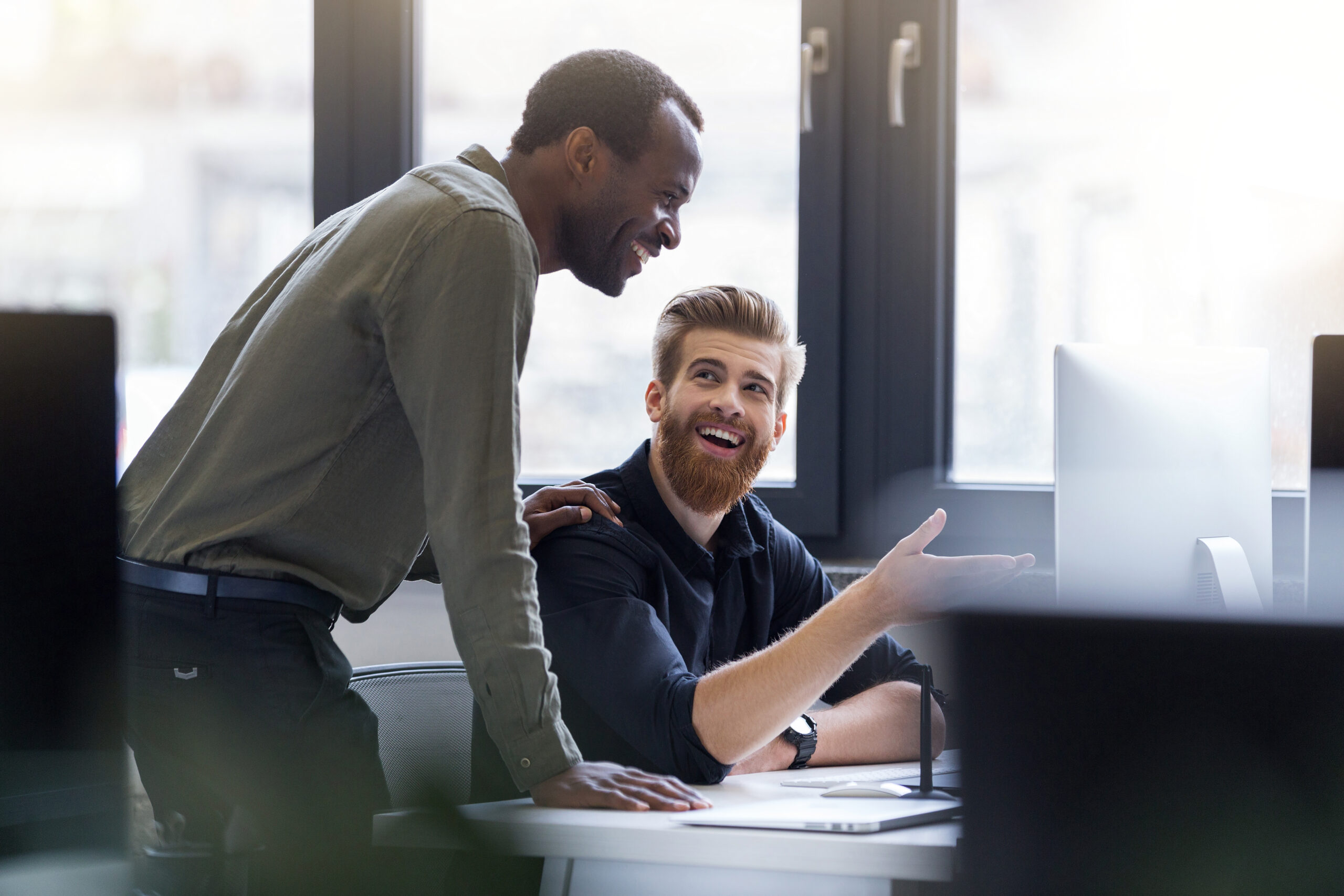 IBM MAXIMO TRAINING EXPERTS
We offer a wide range of Maximo training options, including customized Maximo courses for your unique environment and users.  Learn more.
READY TO GET STARTED?
For more information about our services, or any questions, get in touch with our team today!