RECOGNIZED EXCELLENCE FOR MAXIMO SERVICES
Starboard is a GOLD-accredited IBM Premier Business Partner and Maximo re-seller.  As specialists is Maximo, we are focused on delivering to the highest standards and expectations of our clients.
Starboard comes highly recommended by IBM and our clients.  This reputation is built on the quality of our staff and their knowledge of the Maximo products. 
CLIENT PARTNERSHIPS
At Starboard, we create partnerships that extend beyond technology.  We listen to and work with clients every step of the way, managing change for the people and processes impacted by the implementation.
Starboard can manage the full development life cycle, from project inception to post-implementation support, working closely with internal and external development team members or, if needed, we can step into the process anywhere along the way.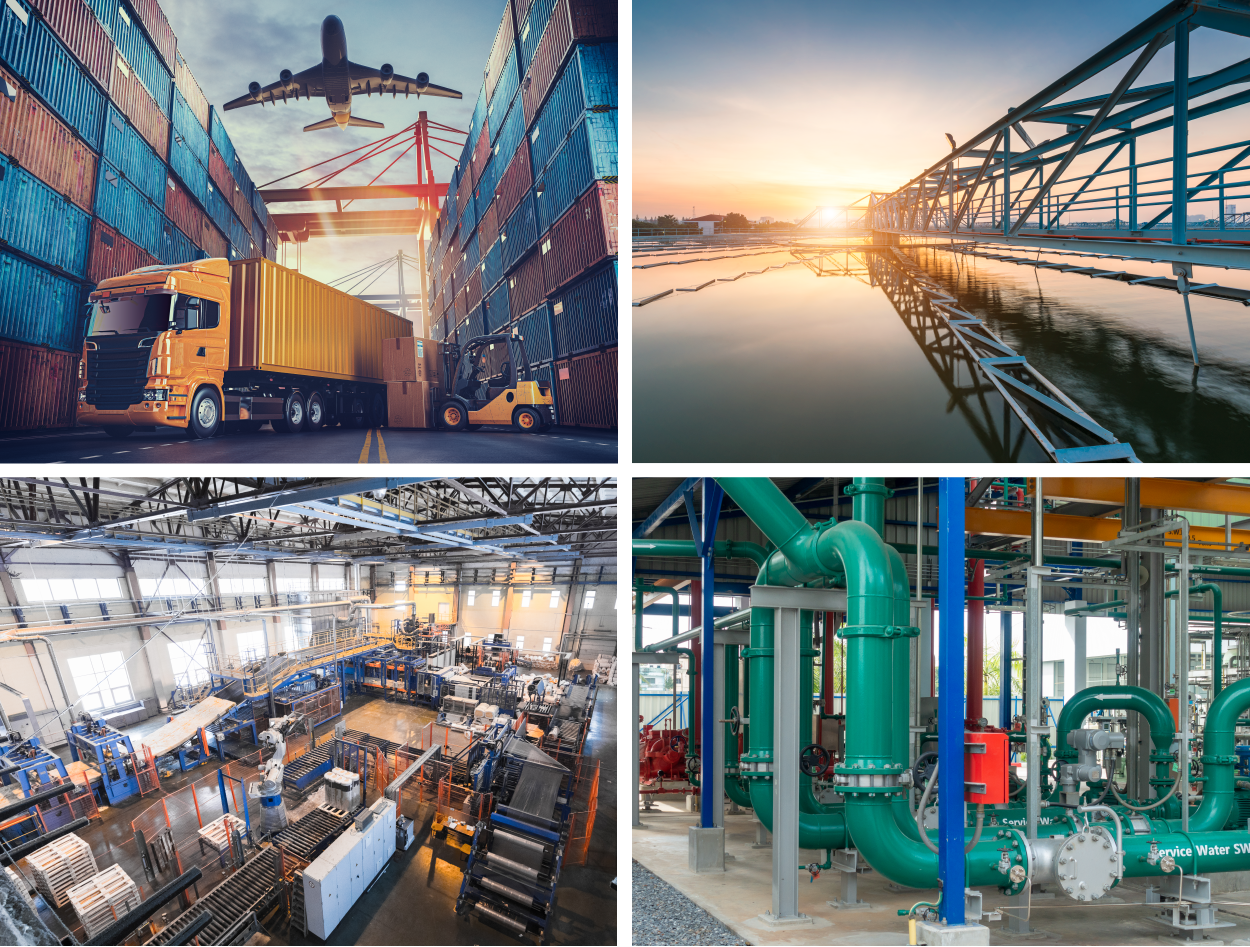 WHO WE SERVE
Key industries we serve include:
Electric Utilities

Water and Wastewater Utilities

City and county governments

Public works agencies

Transportation organizations

H

igher education facilities
CERTIFIED IBM MAXIMO PROFESSIONALS
Starboard is a leader in asset management, applying excellence in technology to solves clients' real-world problems.  Our team of professionals brings industry knowledge, technical expertise, and a proven approach to all of our projects.
Starboard is an authorized reseller, implementer, and maintenance support provider for Maximo.  Our Maximo services include implementations, upgrades, mobile,  configuration, integrations, training, support and more!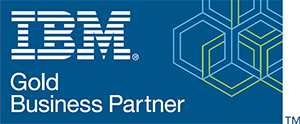 COMMUNITY COMMITMENT
Maximo Community
Starboard is deeply committed to the Maximo community to support knowedge growth of all Maximo Users. We sponsor a range of Maximo User Group and Regional User Group meetings, along with providing a range of webinar content focusing on diverse user needs.  A sampling of our webinar content is available here. 
Local Communities
Additionally, Starboard is committed to giving back to charitable organizations. During our sponsored user events, we select winners who are invited to pick their charity of choice and Starboard donates funds in their honor. To date, we have donated funds to a variety of charitable organizations including ALS, ASPCA, Local Food Pantries, the Gary Sinise Foundation, and the United Way. 
This practice makes a positive impact onot ony on the environment,  our charity winners, and the community at large.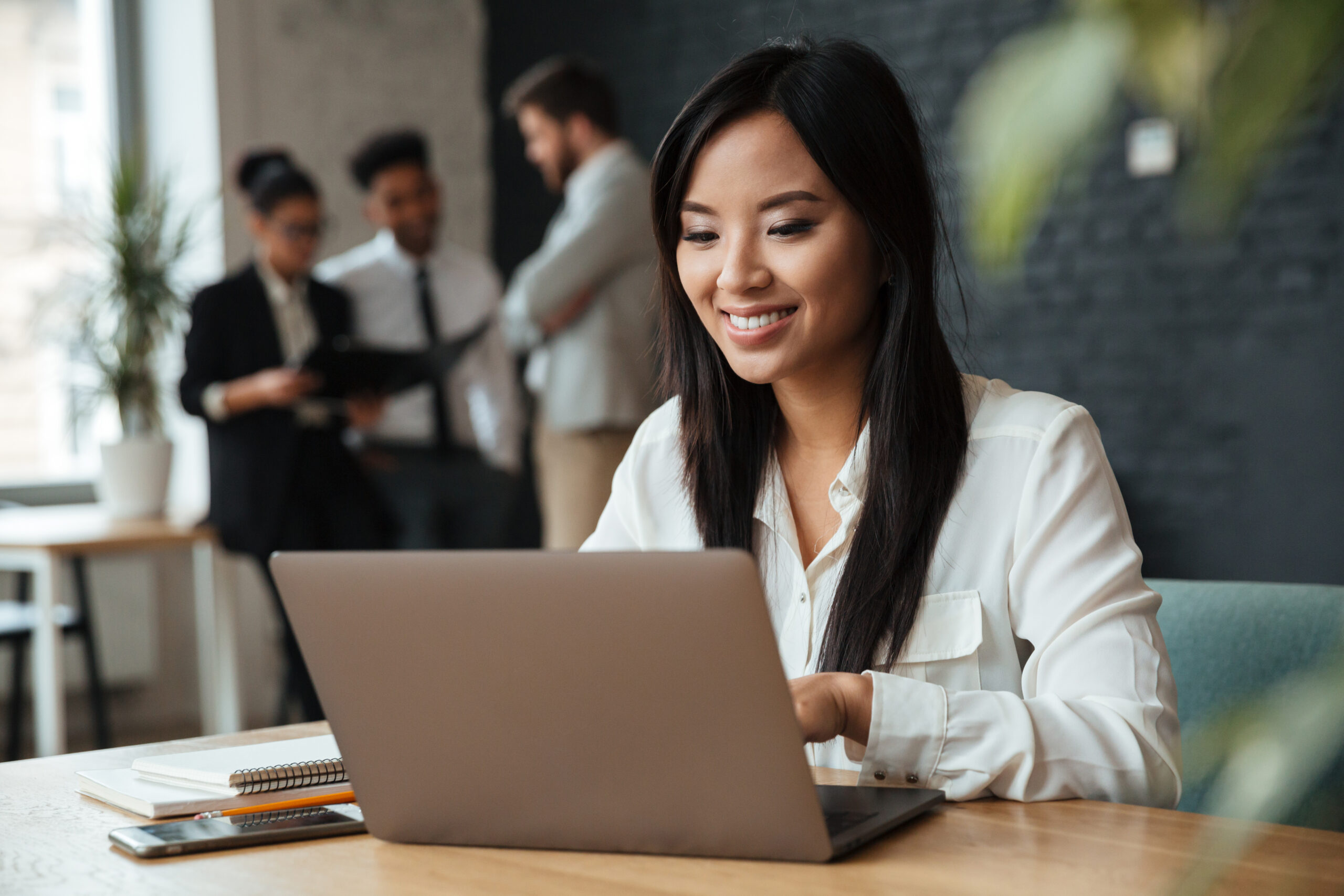 FREE MAXIMO WEBINARS
From 10-minute technical tips, to 30-minute or 60-minute webinars, the Maximo experts at Starboard have a Maximo webinar to meet your needs! Learn more.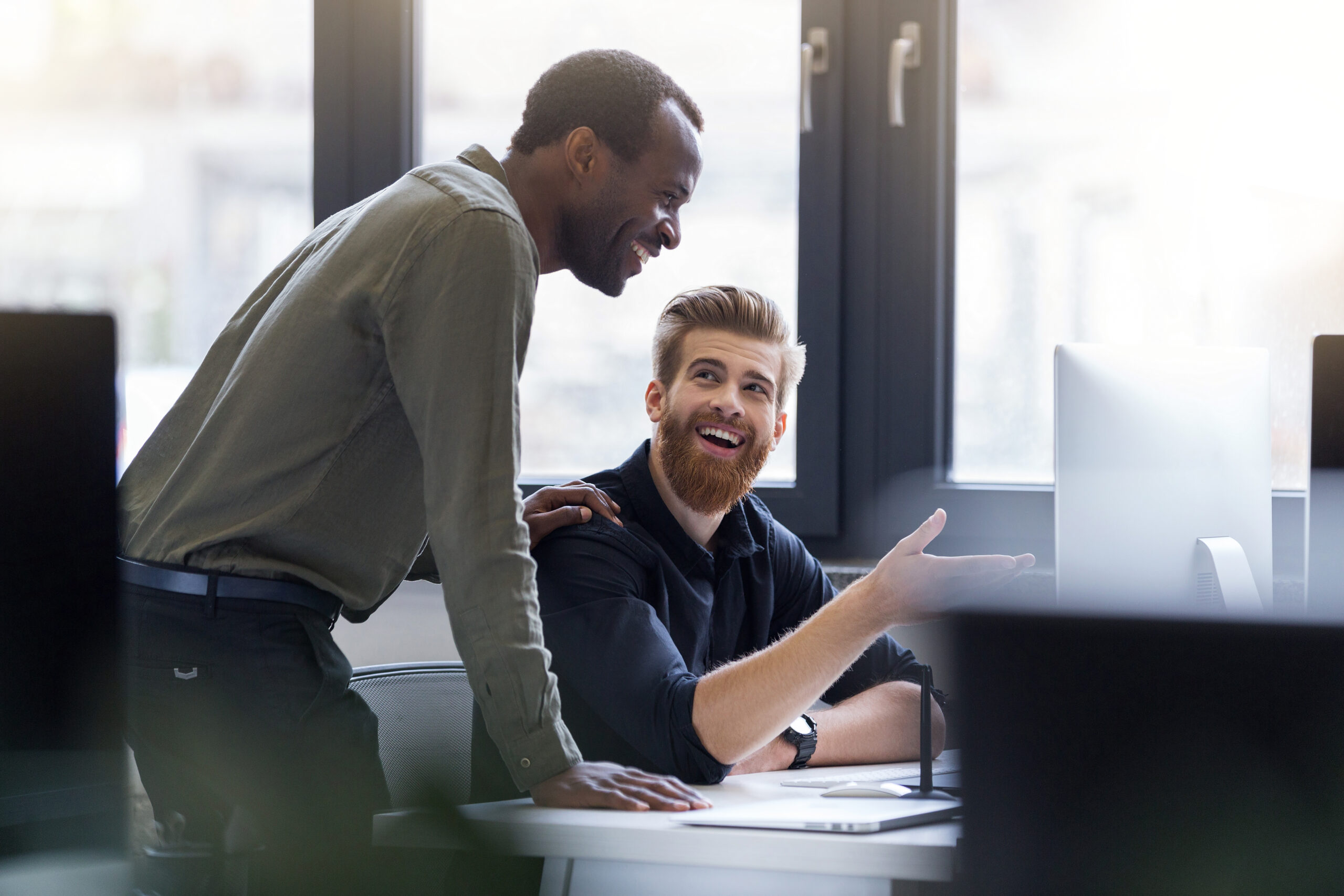 IBM MAXIMO TRAINING EXPERTS
We offer a wide-range of Maximo training options, including customized Maximo courses for your unique Maximo environment and users.  Learn more.
YOUR CHOICE FOR IBM MAXIMO ASSET MANAGEMENT