CERTIFIED IBM MAXIMO PROFESSIONALS
Starboard Consulting, LLC is a leading asset management technology firm specializing only in IBM Maximo®.  We are recognized as a leader in asset management, with applied excellence in technology that solves clients' real-world problems.  Our team of professionals brings industry knowledge, technical expertise, and a proven approach to all of our projects.
Starboard is an authorized reseller, implementer, and level 1, level 2 maintenance support provider for IBM Maximo.  Our services encompass all phases of an implementation or upgrade; including planning, assessments, requirements definition, configuration, mobile solutions, integrations to other key enterprise applications, testing, departmental roll-outs, training, and support.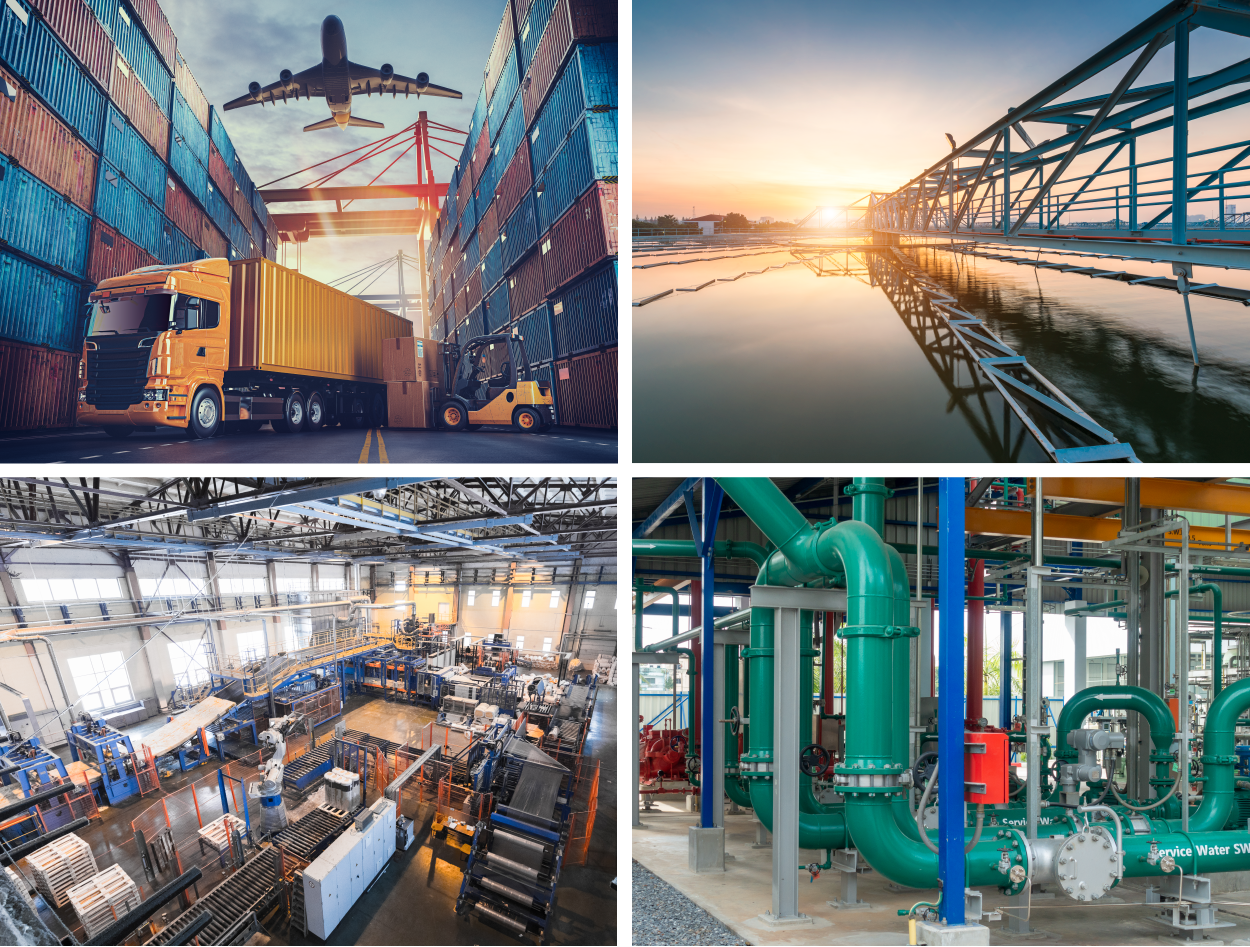 WHO WE SERVE
Our key industries served include:
Electric

Water and wastewater utilities

City and county governments

Public works agencies

Transportation organizations

H

igher education facilities
COMPLETE CONTROL OF YOUR ASSETS IS WITHIN YOUR GRASP
Starboard Professionals create partnerships that extend beyond technology.  We listen to and work with clients every step of the way, managing change for the people and processes impacted by the implementation.
Starboard can manage the full development life cycle, from project inception to post-implementation support, working closely with internal and external development team members or, if needed, we can step into the process anywhere along the way.
FAST-TRACK TO MAXIMO SUCCESS
Starboard Consulting is a GOLD-accredited IBM Premier Business Partner and Maximo re-seller.  As specialists is Maximo, we are focused on delivering to the highest standards and expectations of our clients.
Starboard comes highly recommended by IBM and our clients.  This reputation is built on the quality of our staff and their knowledge of the Maximo products.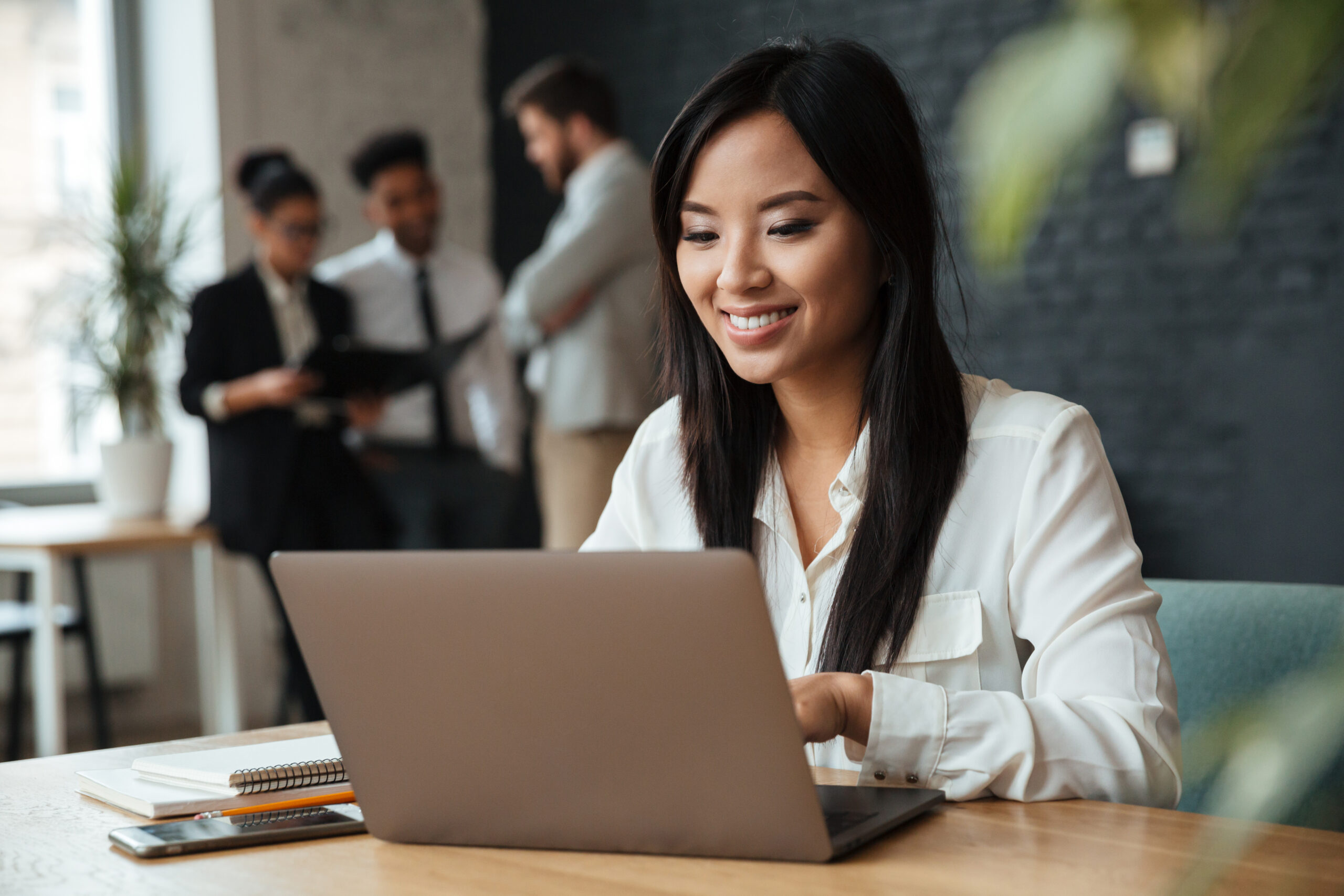 FREE MAXIMO WEBINARS
Join us for 10-minute Maximo technical tips, take a coffee break and view our 30-minute webinars, or watch on-demand our more in-depth 60-minute solution webinars. The Maximo experts at Starboard have a Maximo webinar series to meet End User interests and schedules! Learn more.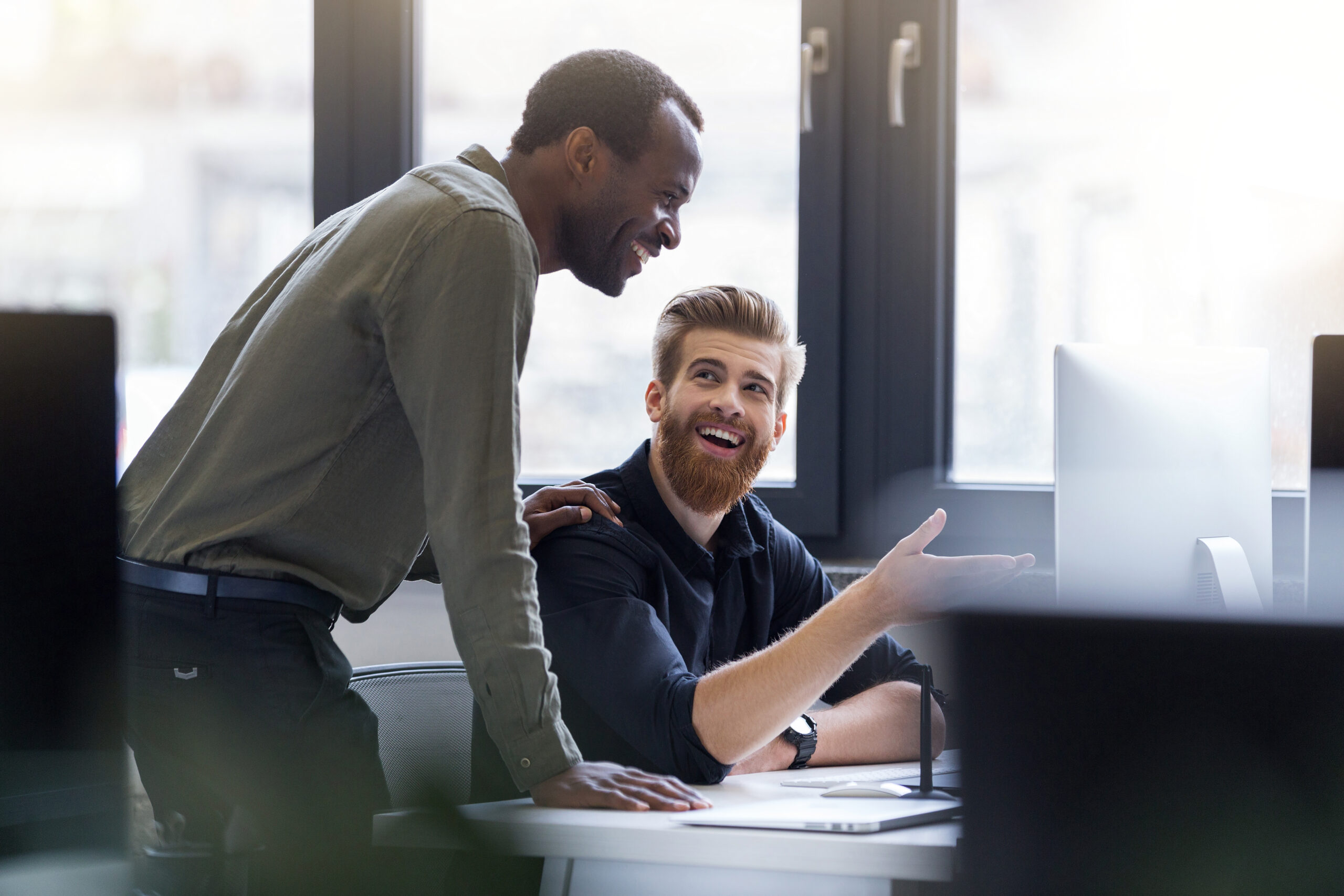 IBM MAXIMO TRAINING EXPERTS
We offer a wide-range of Maximo training options. Select from our extensive library of training courses. Or, work with our certified experts to design a customized course for your unique Maximo instance, add-on products, Users and/or environment. Learn more.
YOUR CHOICE FOR IBM MAXIMO ASSET MANAGEMENT