STARBOARD'S IBM MAXIMO TEAM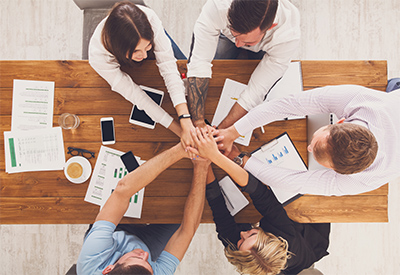 STARBOARD'S IBM MAXIMO TEAM
Starboard Consulting's IBM Maximo Team is an experienced and IBM-certified group of people knowledgeable in Maximo consulting, assessments, implementations, upgrades, integrations, training, and support.  Starboard's Maximo specialists are also skilled at assessing and developing improved working practices for infrastructure owners through business process validation and requirements analyses to better utilize Maximo for optimizing lifecycle costs.
Maintaining our staff certifications is a requirement to hold IBM's highest level of business partnership, Premier, as well as IBM's Gold certification status (as Starboard does).  Other Starboard team members have been certified and received specialized technical training in their areas of specialty (e.g., Java, Mobile, GIS, etc.). Starboard's Business Solutions Teams are composed of:
Maximo Program/Project Managers
Maximo Functional Leads and Specialists
Maximo Technical Leads and Specialists
Starboard's team members hold numerous IBM Maximo certifications as well as others and come with decades of diverse and highly experienced information technology backgrounds with companies such as Accenture, Oracle, Sun Microsystems, CapGemini, Computer Sciences Corporation, KPMG, Boeing, and IBM Tivoli.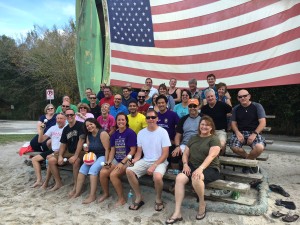 IBM Certified Deployment Professionals –
Maximo EAM v5, v6, v7.1, v7.5, v7.6
ITIL Foundations Project Management Professional
IBM Certified Solution Advisors
ITIL Certified Consultants
IBM Certified Support Associates
PMP Certified Project Managers
Syclo Agentry Professionals
Oracle DBAs
Java Certified Programmers
MUWG Planner Scheduler Certification
Supply Chain Management Certified
Maintenance Management Certified
IBM Smarter Cities Certification
Maximo Mobile Inventory Manager and Work Manager Certified SEs