STARBOARD CONSULTING
Starboard Consulting is a Gold‐accredited, IBM Premier Business Partner and IBM Maximo reseller. 
Since its beginnings in 2007, Starboard has provided superior Maximo Consulting Services. Our team is staffed by professional experts who hold numerous IBM and industry accreditations. 
Our services include implementations, upgrades, support, and training. Our areas of expertise include Maximo Spatial/GIS, Mobile, data migrations from client legacy systems, and integrations. 
 As specialists in Maximo consulting, we are focused on delivering to the highest standards and expectations of our clients.  All Starboard employees are committed to a series of core values including professionalism, technical expertise, quality and integrity resulting in the ultimate in client care. Our company's teamwork inspires our employees to do their best enabling our unparalleled growth and prosperity.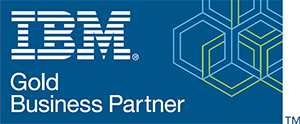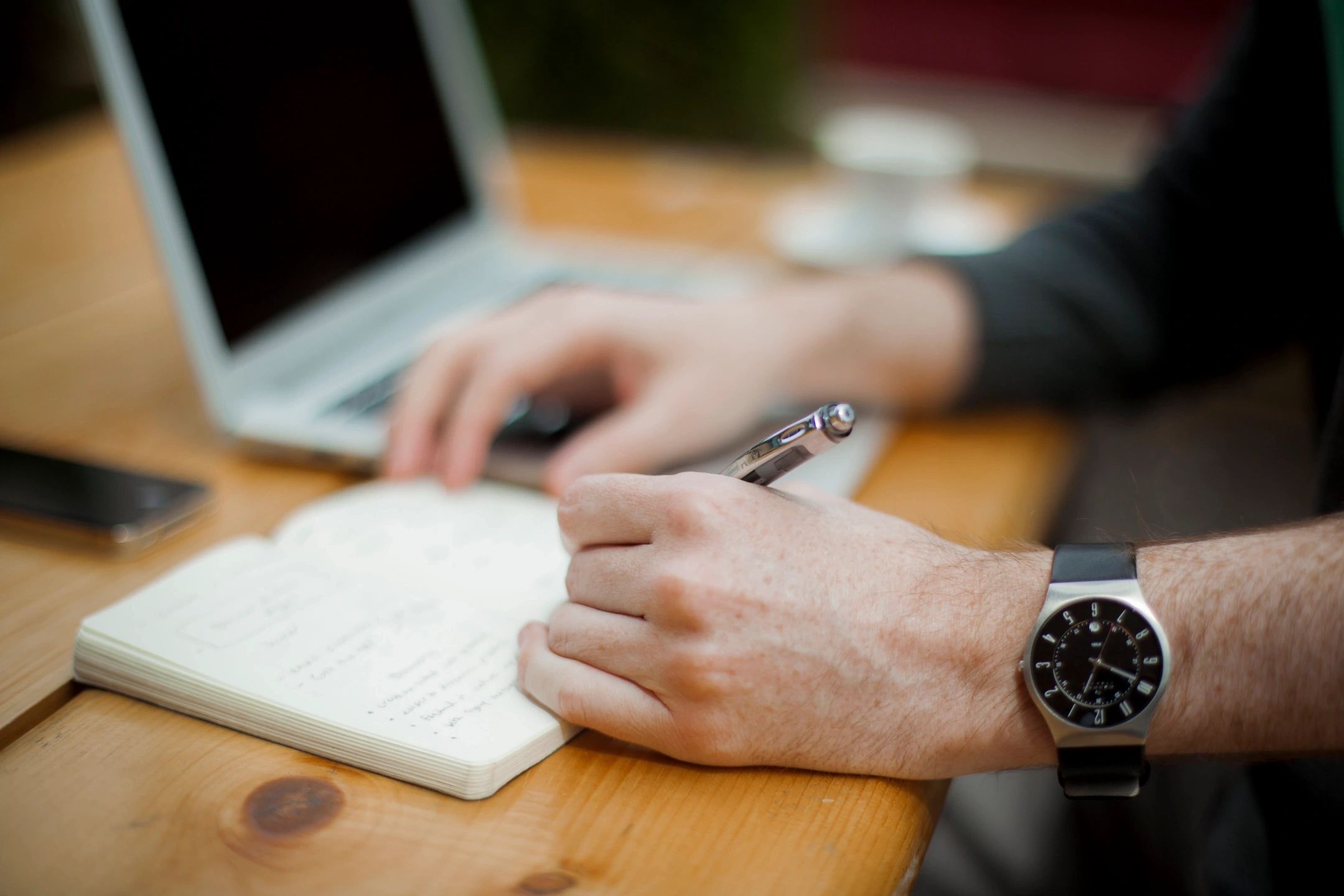 THE STARBOARD CONSULTING STORY
Starboard Consulting was established as a Maximo implementation consultancy, created by experienced asset management technology professionals. Within the industry, the principals saw an unfulfilled need for a company that would be willing to work more hands-on, side-by-side with the end users, as a partnership with the best interest of the clients always in mind. Starboard utilizes proven, structured implementation methodologies, doing what's right at the right time. At Starboard Consulting, we are building our business on the quality and integrity of our work.