A Powerful New Mobile Solution for Connected Enterprise E.A.M.
Introducing StarMax Mobile, a simplified approach to connected mobility powered by IBM® Maximo®. Unify the verticals of your organization, and be prepared to meet the ever evolving demands of enterprise asset management.
Connect With Our Team
Read The White Paper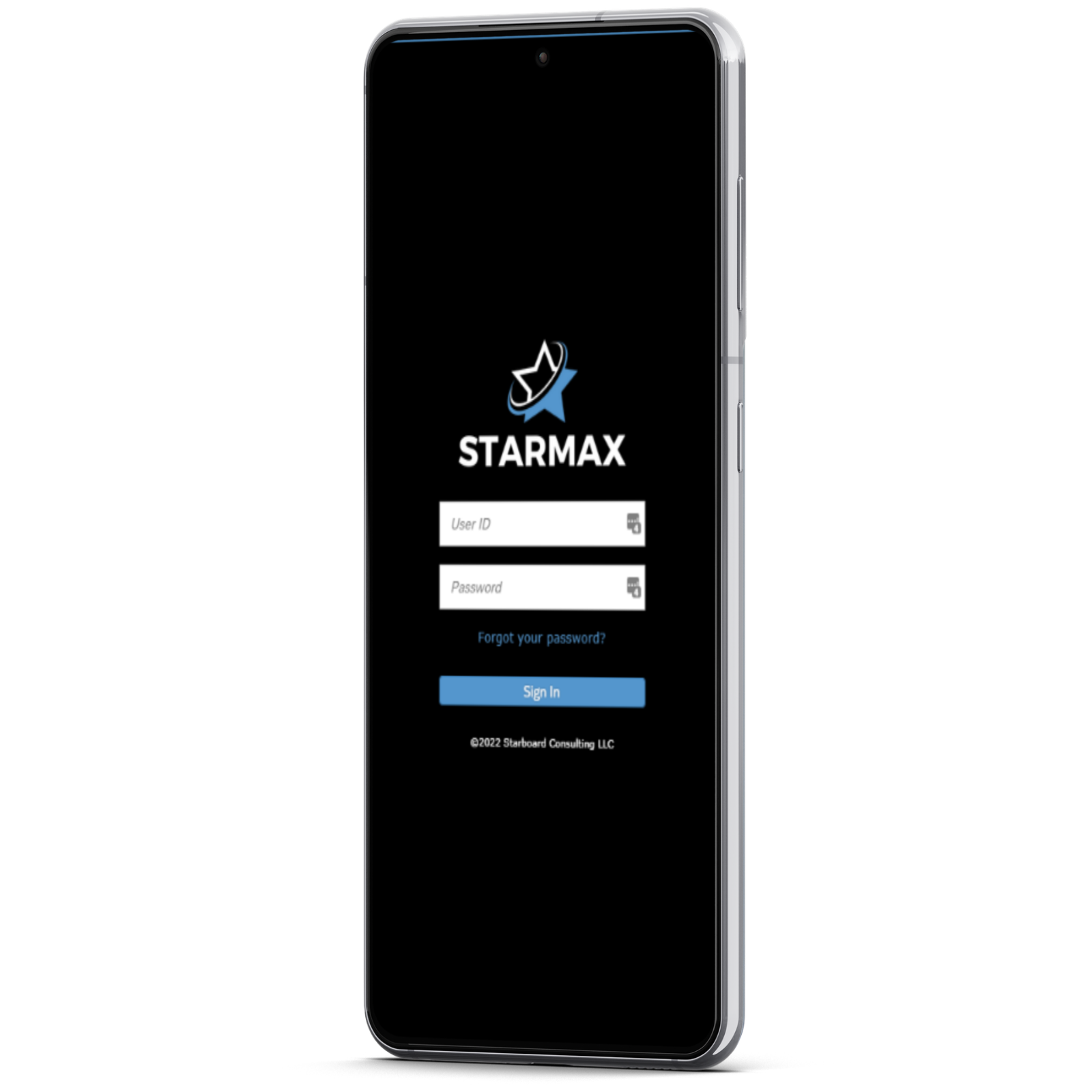 Future Prepared Enterprise Mobility
Have you dreamed of an enterprise mobile application suite capable of keeping pace with the ever-changing needs of your organization? A powerful mobile platform built not only for Maximo, but your entire enterprise technology landscape?
Introducing StarMax Mobile – A scalable, integrated, enterprise mobile solution for Maximo, built to meet the demands of today's rapidly evolving technology and operational requirements.
StarMax is designed to consolidate & future prepare your enterprise & field operations. Get in touch today to learn more and experience the power of StarMax to positively transform your organization.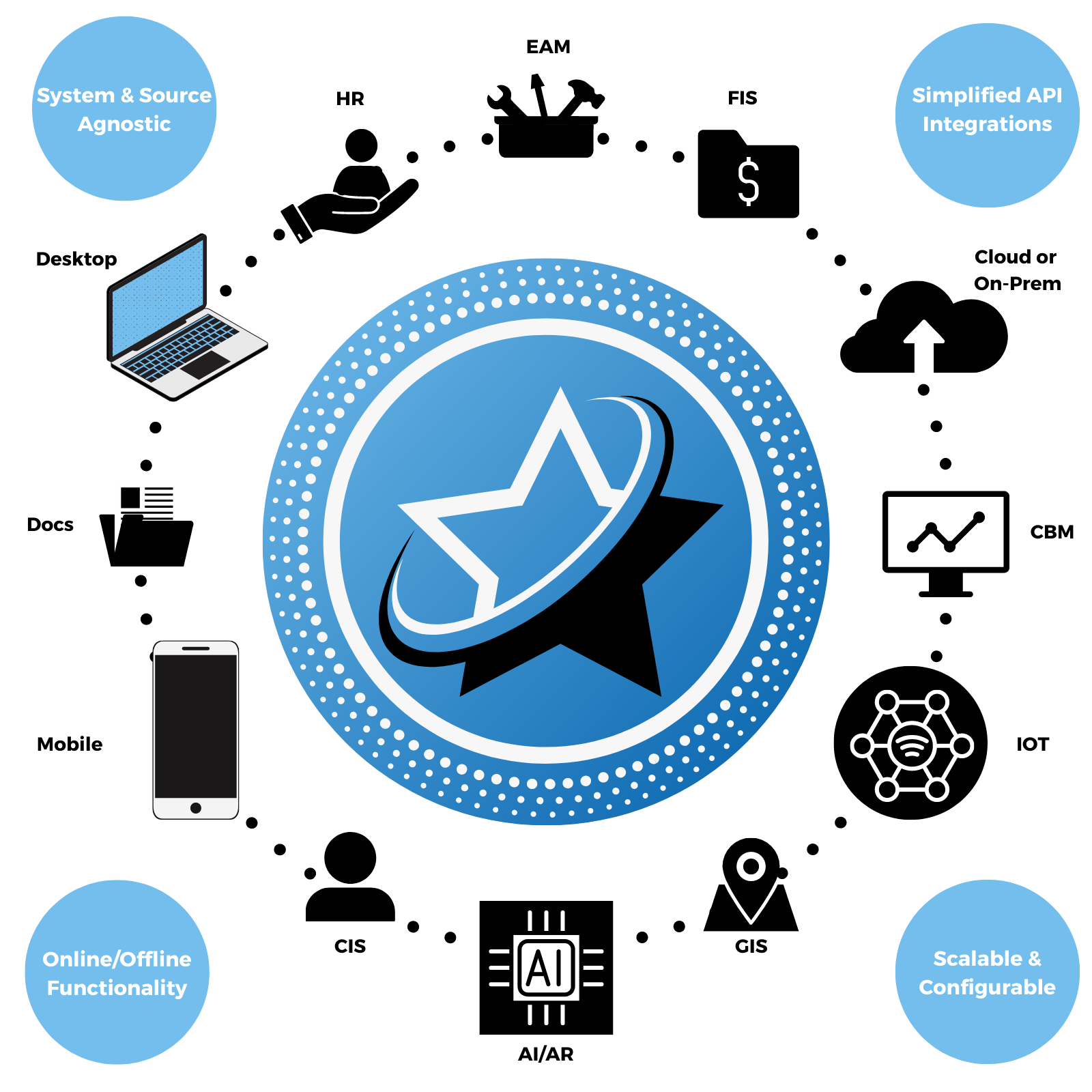 Empower
Launch faster, maintain less, and configure to your precise needs with a powerful, yet simple, low-code development framework.
Optimize
Streamline your business agility & productivity with low barriers of entry and minimal learning curves.
Unify
Reduce integration challenges and lower your organization's Total Cost of Ownership (TCO).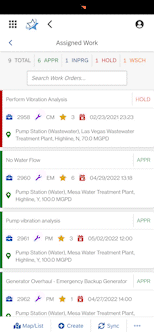 Intuitive & Configurable UX
StarMax features a powerful suite of pre-built functions & scenarios, designed to provide an intuitive user experience.
Looking for something a bit less standard? Quickly define & build your own components, workflows, templates and widgets using our low-code modular development framework.
Powerful MXDP Framework
StarMax is developed using a low-code MXDP framework with external connectivity built in. This us to reduce your organization's development & maintenance costs, while capitalizing on the opportunity to integrate your mobile platform across an ever-expanding array of enterprise systems & technology.
You may be asking what exactly is an MXDP platform? Multiexperience Development Platforms (MXDP's) provide a modern approach to creating rich, interconnected user experiences across web, mobile, conversational, digital twin, IoT and AR applications. Simply put, they save time & money, while enabling the development powerful and connected software.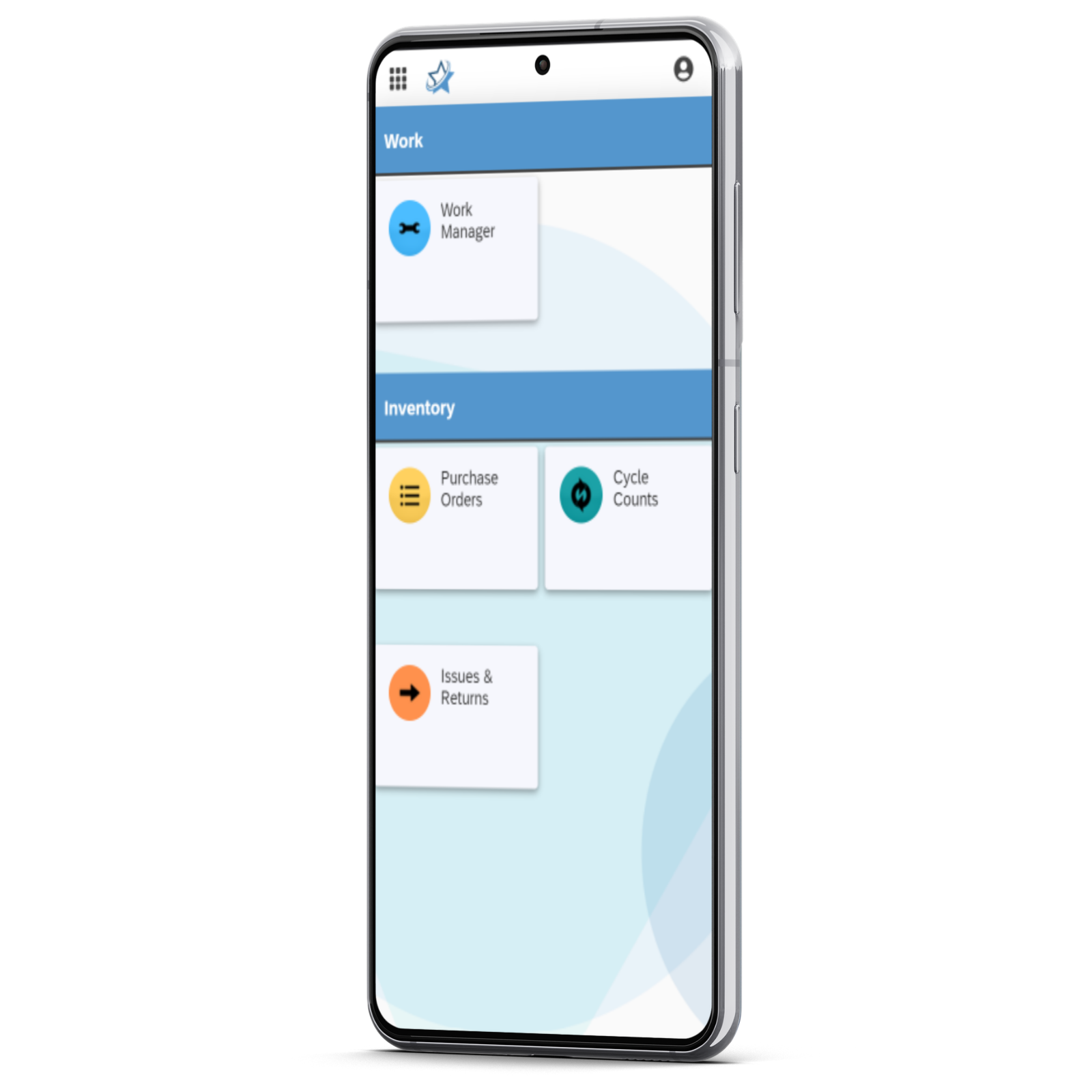 Ready To Learn More?
Our team is standing by and ready to assist you!
Click the link below to get in touch today.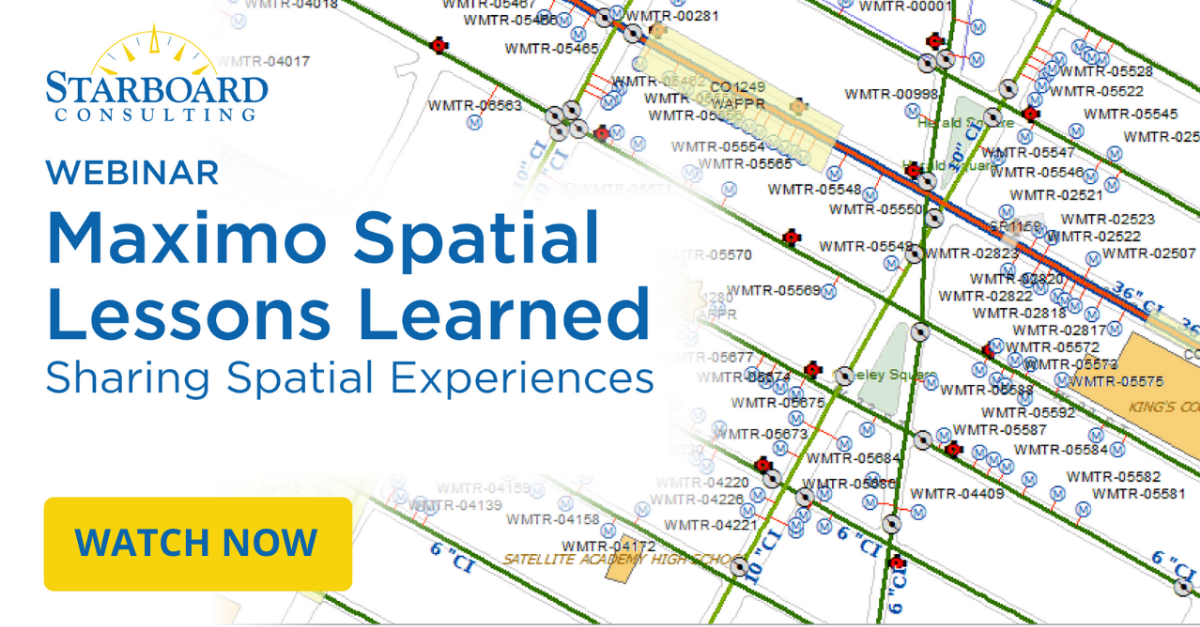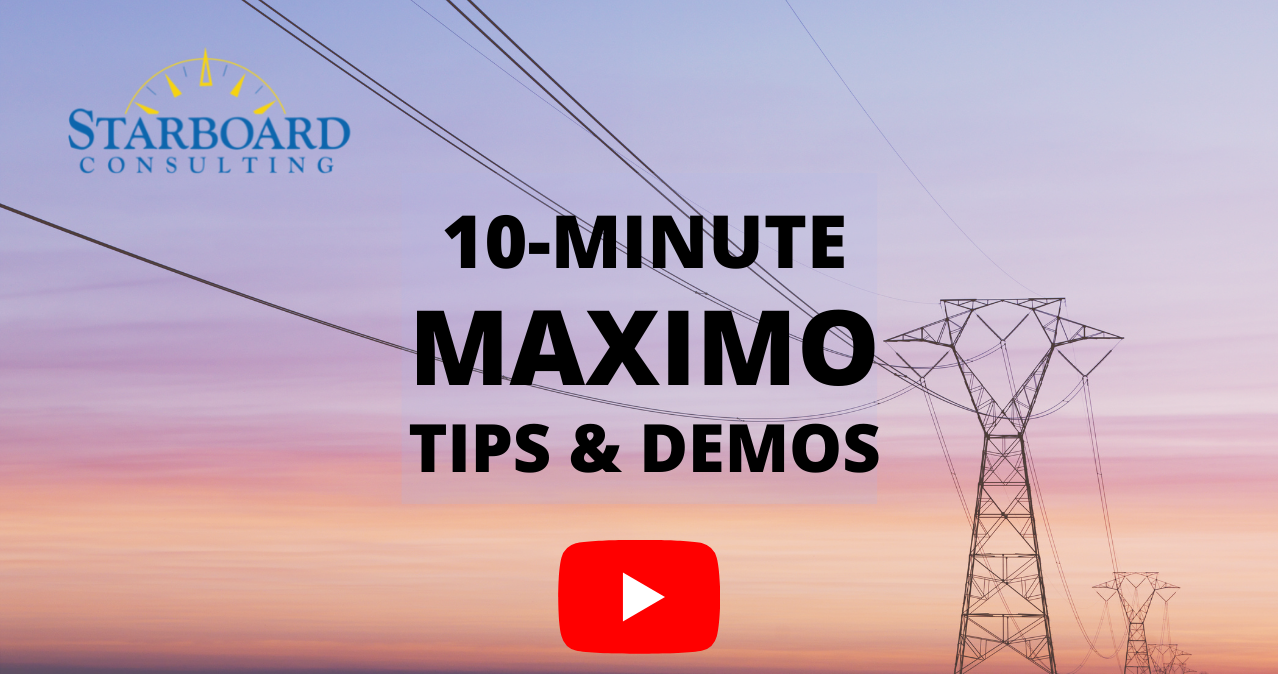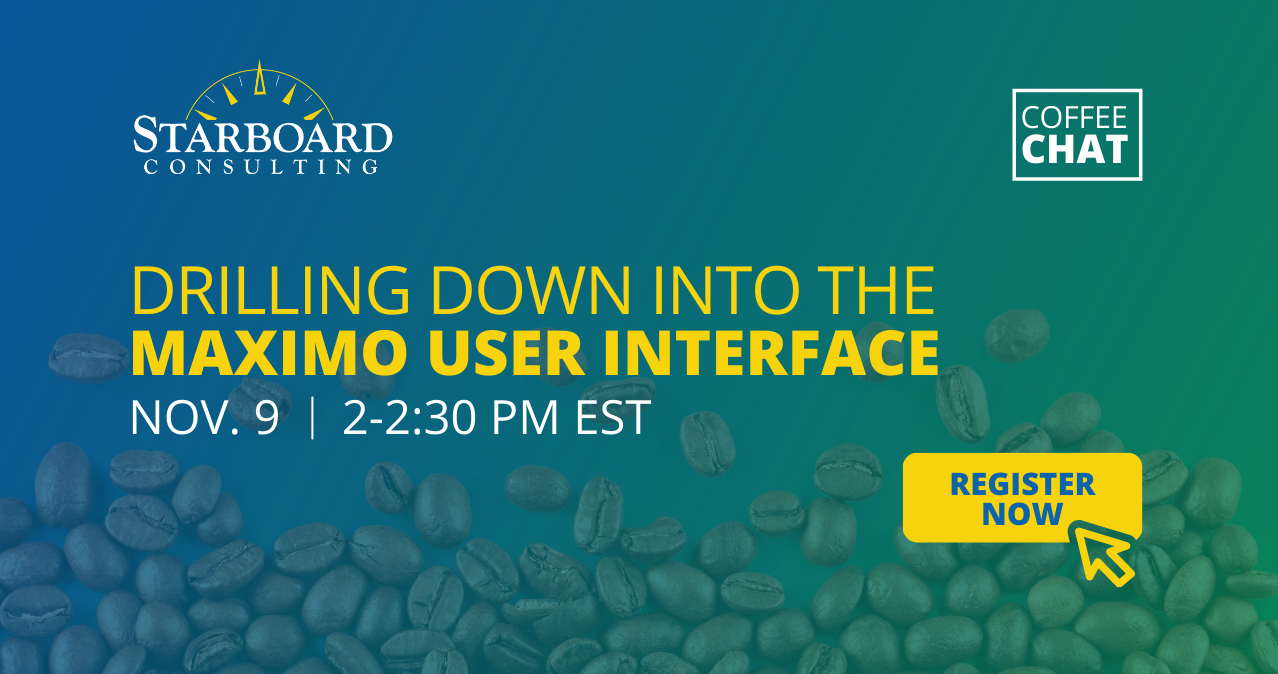 60 Minute Maximo Webinars
Join the Starboard team and industry experts for 60-minute, in-depth Maximo asset management webinars.
"Tech10" Tuesdays
Join us for 10-minutes every Tuesday at 10AM CDT for technical tips to help solve common user questions about Maximo.
30 Minute "Coffee Chats"
Join us for a 1/2 hour discussion of what's new and what you need to know about IBM Maximo.