1. USER EXPERIENCE
Maximo provides a variety of applications for your diverse user base. The Maximo "classic" user interface includes sidebar navigation, optimized better screen utilization and data field input. The new Maximo Work Centers deliver a modern, streamlined Maximo interface for all users. Work Centers are role-based and device-agnostic – enabling the users extended features and functionality.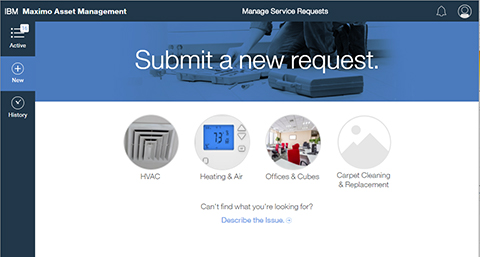 Maximo delivers embedded mobility features with Maximo Everyplace included with every user license. Maximo Everyplace is a key enabler of today's mobile workforce – those who must travel across the workplace to collect valuable pieces of information. Everyplace allows users to maintain accurate records of this information on the spot. No need to wait until they reach their office desks to access Maximo.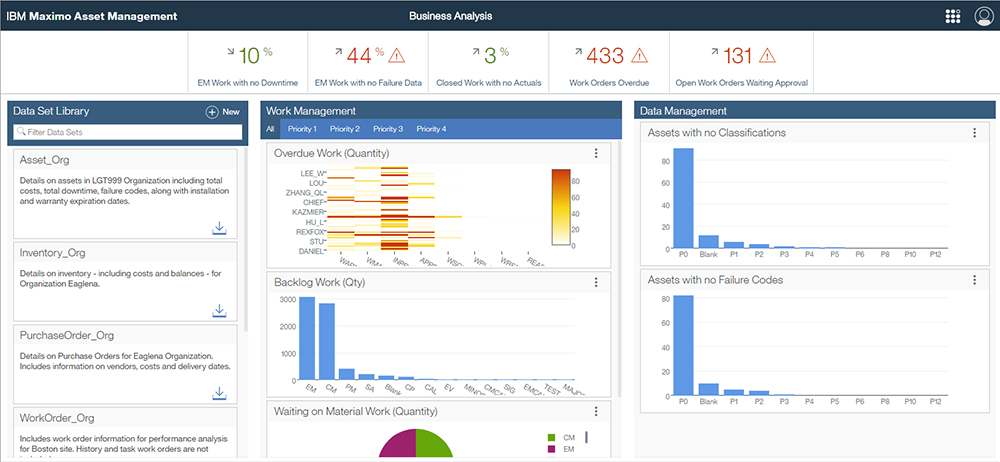 Maximo 7.6 provides multiple new Business Intelligence (BI) and Analytics tools. The updated reporting architecture includes entitlement to the powerful Cognos Analytic tool set. Cognos Analytics enables your business users to create their own visual reports and dashboards – without the need for detailed developer skills sets or training. Additionally, Maximo introduces new KPI applications and analytic performance improvements enable users to access data quicker and in a larger variety of formats.
4. CHOOSE STARBOARD TO HELP YOU UPGRADE!
No matter what version of Maximo you are on, Starboard Consulting has the experience to help you plan and implement the latest Maximo release. We do more than just get you to the latest version of Maximo; we help you realize the value of Maximo's latest features available now and on the roadmap for the future. We look at the people, processes, and technology of your Maximo implementation with an eye to improving and streamlining your business process. Call us and we'll build an upgrade plan specific to your needs and budget.