Contact Starboard…
 We'd love to hear from you!
Follow Us
LinkedIn: Starboard Consulting
Twitter: @MaximoExperts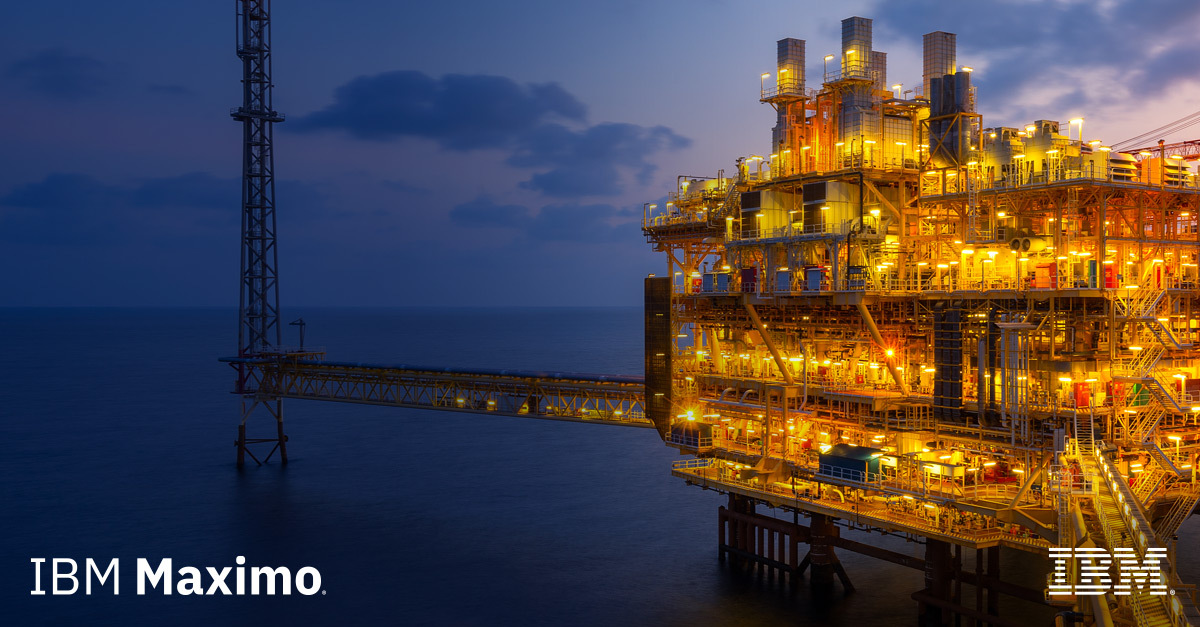 Our team of Asset Management experts are ready to assist you!
Starboard's team of IBM certified employees are focused on delivering the highest of standards to you.  For Maximo services fincluding
implementations or upgrades
application or mobile configurations,
integrations to external systems, including GIS
or training or support
contact us today for more details at info@starboard-consulting.com!