MAXIMO MANAGED SERVICES
Exemplary Maximo Services for your unique environment
STARBOARD MAXIMO MANAGED SERVICES
Do you require assistance in  maintaining your Maximo servers, database and/or applications? 
For over 16 years, Starboard Consulting has been providing the highest quality of services for IBM Maximo, including new implementations, upgrades, integrations, configurations, training, and more.
Building on this success, Starboard now offers Maximo Managed Services. Whether you require assistance with maintaining your Maximo environment, or advanced services such as application configuration, integration, coaching services, or the like,  Starboard has a package to fit your needs.
SUPPORT FOR YOUR UNIQUE MAXIMO NEEDS
Starboard's team of experts can help you maintain your current Maximo environment or apply additional Maximo features:
Legacy and Current Maximo and MAS Version Support
Industry Solutions and IBM Add-On Products
On-Prem or Hosted Maximo Environment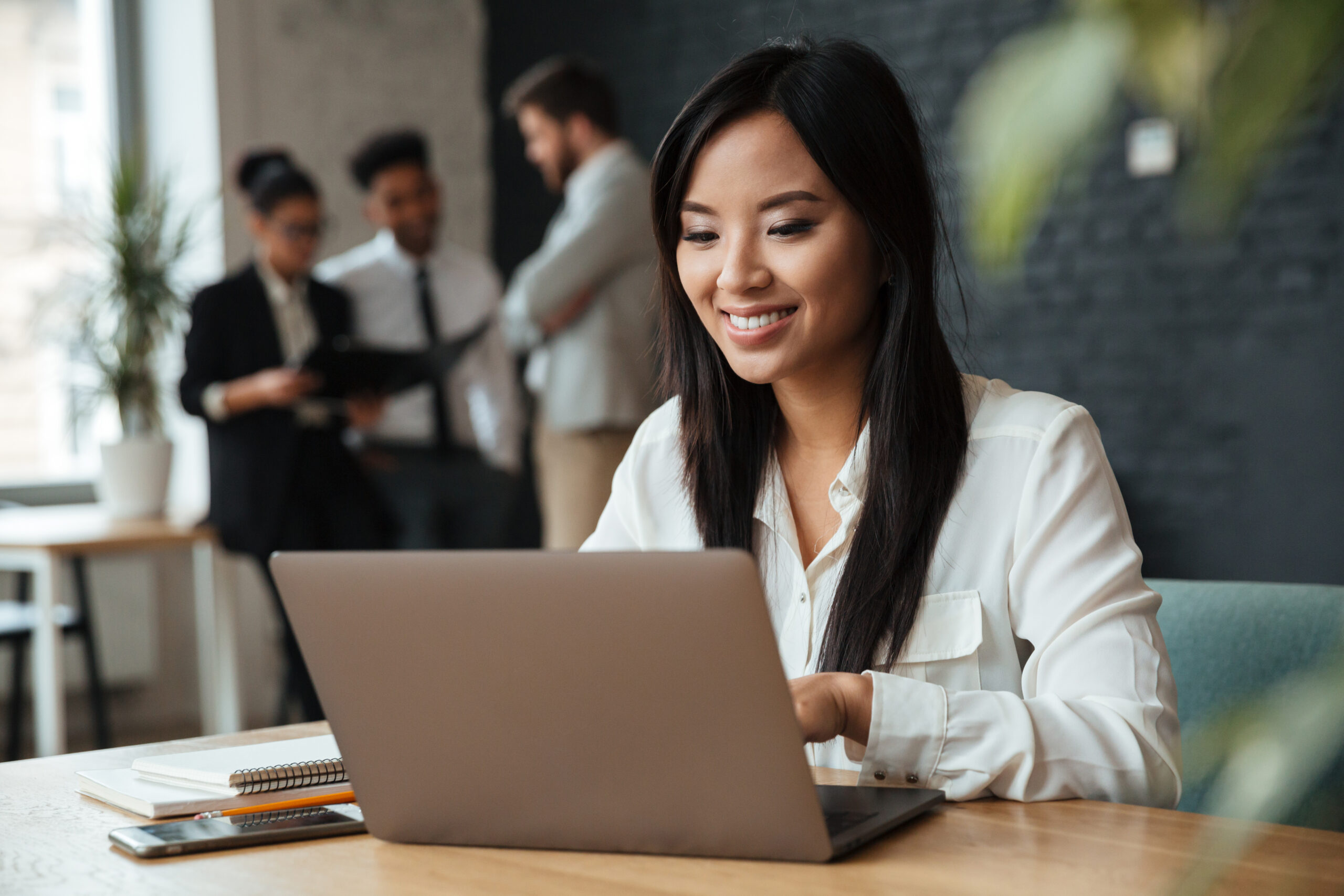 BASE
System Based  Maintenance
Focused on maintaining your current Environment
Application Server Maintenance
Database Management
Performance Management
SELECT
Applcation Based Maintenance
Focused on maintainting your existing Maximo features including
Application Designer 
Database Configuration
Workflows 
PREFERRED
User Based Extensions
Focused on extending the user of your current Maximo environment thru
  Feature Enablement (ex. 7612 Drilldown)
  Start Centers, KPIs, Ad Hoc Reports
  Configuration Extensions