SUSTAINABILITY
FOCUSING ON FUTURE GENERATIONS
SUSTAINABLE BUSINESS PRACTICES
Starboard is committed to sustainability practices so future generations can thrive.
Building off the initiatives of Reduce, Reuse, Recycle, and Rethink, as well as our everyday practices, Starboard encourages all employees to incorporate environmentally friendly activities.
Whether at the office, working from home, or implementing services at client sites, small individual efforts do make a difference in working to preserve our earth's natural resources.
ENVIRONMENTAL COMMITMENT
As a services organization, Starboard is  committed to delivering to the highest standards and expectations of our clients in an environmentally friendly manner.  Examples of this include
Utilizing client collaborative online tools to maximize electronic client-partner communication.
Traveling only when necessary
Creating electronic training materials and videos.
Providing virtual Maximo learning webinars to efficiently transfer Maximo information and best practices to our clients – whenever they need –   wherever they are.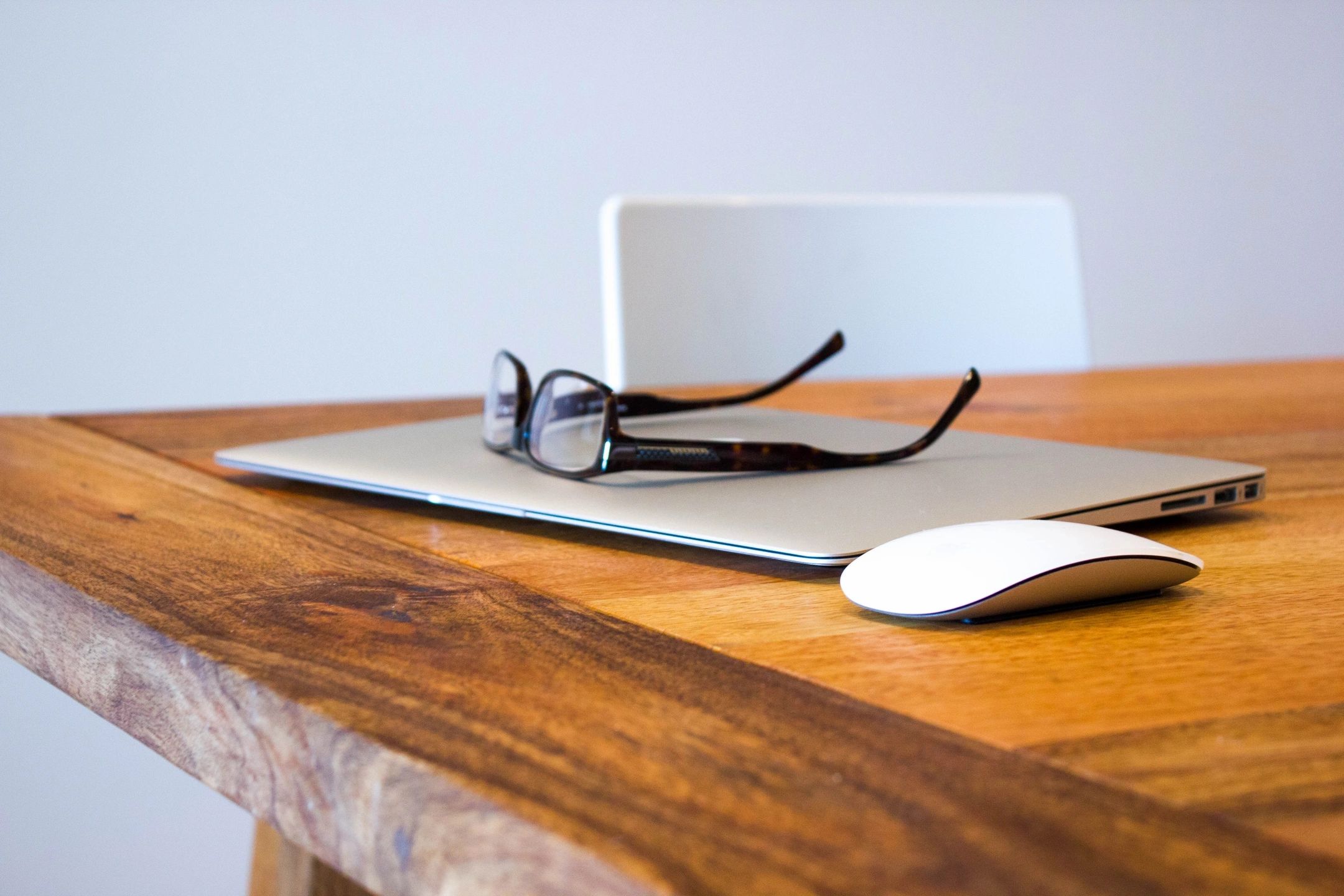 GREEN MOMENTS
Each month, Starboard holds 'Green Moments' during its employee meetings to remind each of us the importance of our sustainability initiatives.
Whether we remind each other to follow environmental green practices of unplugging our devices when not in use, minimize water and electricity usage or to replace paper coffee cups with reusable mugs – these learning moments are always insightful and memorable!