Different By Design
StarMax Mobile by Starboard Consulting is an exciting new enterprise mobile application for use with IBM™ Maximo™.
Designed to enhance user experience, integrate horizontal & vertical operations, and connect enterprise assets within a comprehensive & unified ecosystem, StarMax stands ready to help your organization tackle its next chapter of growth.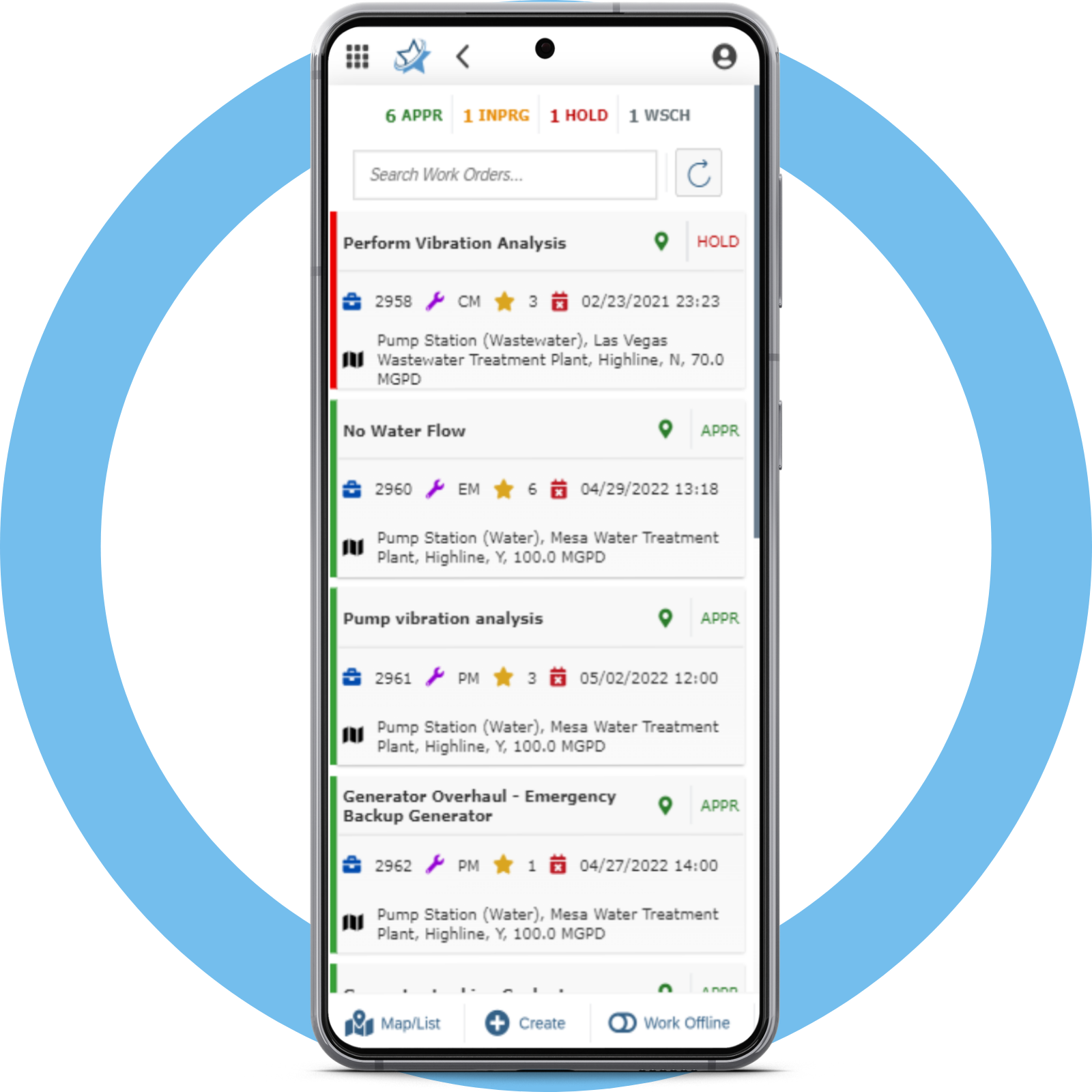 Reimagined Enterprise Mobility
Change is exciting, but often comes with a unique set of difficulties. StarMax simplifies the challenges of change and empowers the growth of your business. With StarMax, you can confidently span an ever-increasing array of systems and functional requirements while operating as a single, collective organizational unit.

UX Driven Scalability
StarMax Mobile is a UX driven application designed to enhance user functions & meet the ever-evolving changes of your organizations needs.

Connected Systems
StarMax Mobile embraces, enables & integrates the complex array of ever evolving field technology, asset management & data collection systems. 

Future Prepared
StarMax Mobile future prepares your organization by providing you solutions equipped to manage & optimize the rapidly evolving technology environment surrounding enterprise asset management.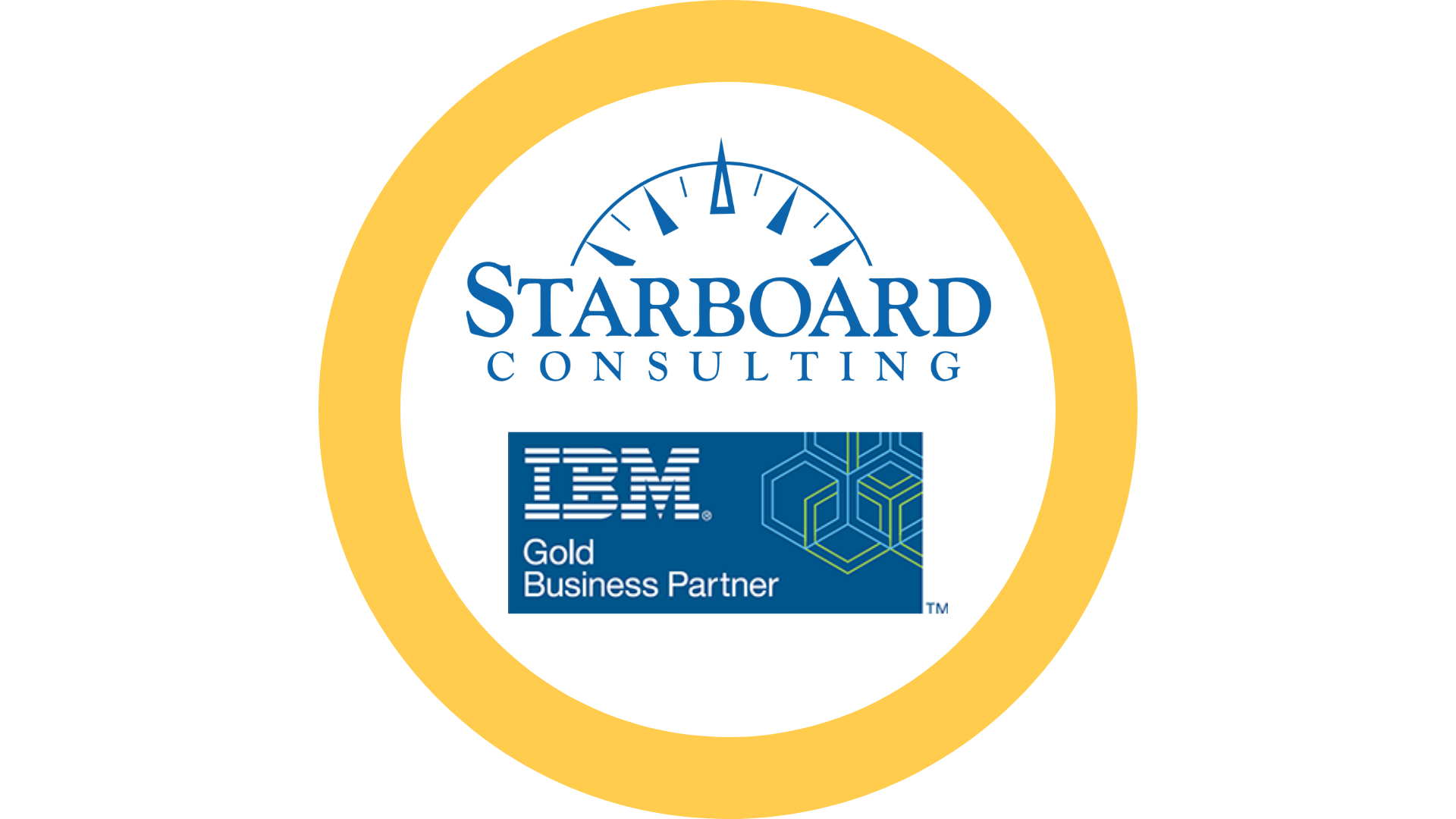 Crafted By Maximo® Experts
Starboard Consulting, LLC is a leading asset management technology firm specializing only in IBM® Maximo®.  We are recognized as a leader in asset management, with applied excellence in technology that solves clients' real-world problems.  Our team of professionals brings industry knowledge, technical expertise, and a proven approach to all of our projects.
Starboard is an authorized reseller, implementer, Level 1 and Level 2 maintenance support provider for IBM® Maximo®.  Our services encompass all phases of an implementation or upgrade; including planning, assessments, requirements definition, configuration, mobile solutions, integrations to other key enterprise applications, testing, departmental roll-outs, training, and support.
Our Story
Starboard Consulting was established as a Maximo implementation consultancy, created by asset management technology professionals Karen Buck and Amy Tatum who possess decades of combined experience. 
Our founders saw an unfulfilled need for a company that would be willing to take a more personal hands-on approach, working side-by-side with customers, recognizing collaborative partnership as the most powerful path to long term success. We utilize proven, structured implementation methodologies, making certain the solutions we deliver are always the right choice for each project. At Starboard Consulting, we are building our business on the quality and integrity of our work, our team, and the future success of our clients.