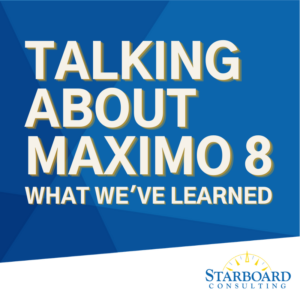 We've been talking a lot about Maximo 8 – and wow! – we have learned a lot!
Starboard Consulting kicked off our Let's Talk about Maximo 8 webinars in April 2021. In these webinars, we partnered with IBM to provide an Overview, Licensing and Technical review of the new release of Maximo 8 (also called MAS 8.4). Read on for our Insights into each of these sessions.
Maximo 8 Overview
IBM's Kim Woodbury and Starboard's Amy Tatum detailed the new platform and portfolio of products, which is called Maximo Application Suite (MAS). Maximo is part of that product suite, and its name is changing from "Maximo" to "Manage" in the new suite.
One of the key benefits of MAS is that it provides a single platform for all products for your Asset Management journey – including Manage (Maximo), Monitor, Health, Predict and more!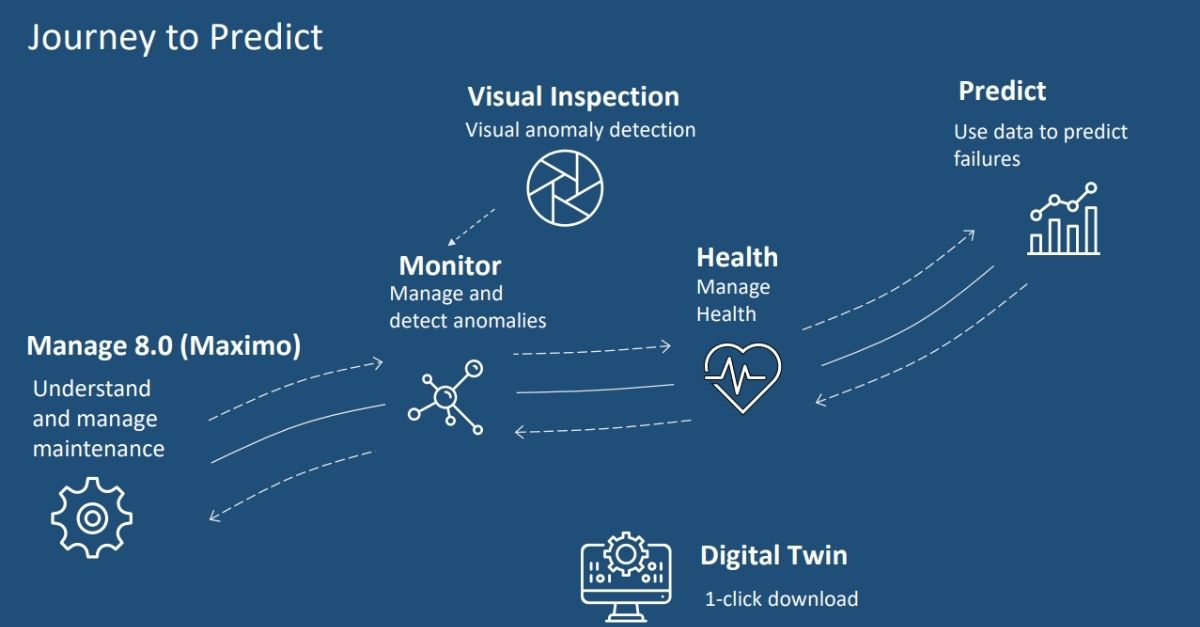 Licensing Changes
In this webinar, Lisa Stuckless from IBM and Amy Tatum from Starboard discussed the new simplified licensing model for MAS and how it applies to all products in the suite – whether it is Maximo (Manage), Health or Visual Inspections.
Lisa and Amy noted that users will draw from a pool of application points. All MAS users are concurrent – and depending on the type of user – the number of application points will vary as shown below.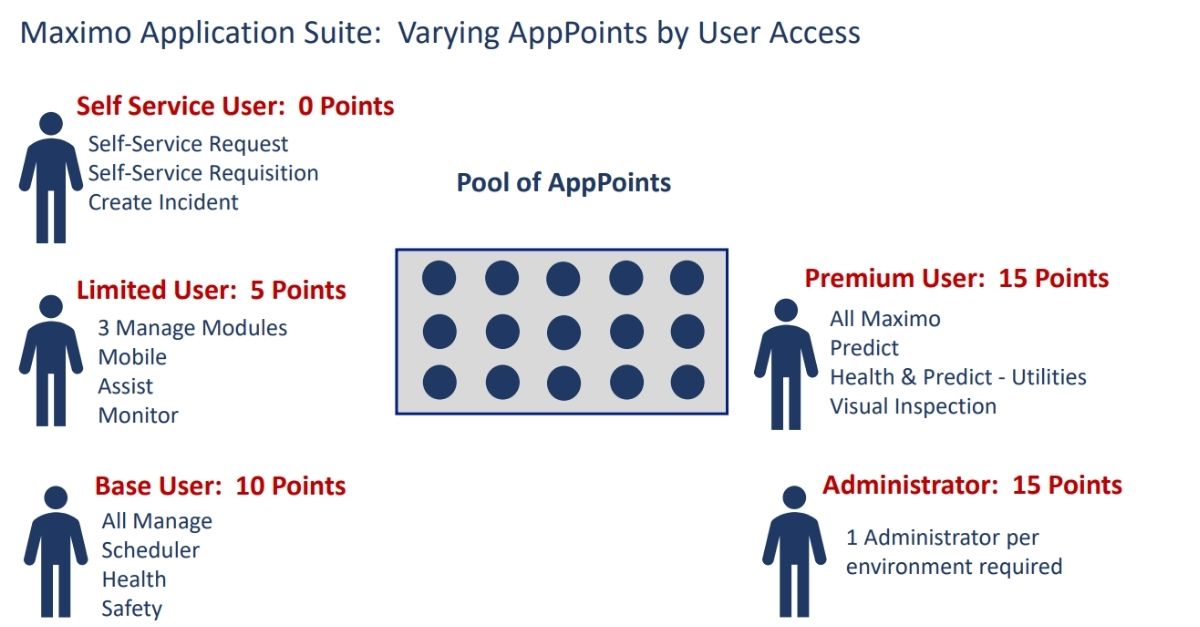 Technical Overview
Building on the content of the previous two webinars, IBM's Steve Hauptman and Starboard's Amy Tatus then talked through Maximo's technical evolution over its 35-year history.
They gave us three takeaways in this webinar by breaking down the technical aspects of Maximo (Manage) in MAS by detailing:
What is the same (Application and functional features)
What changed a little (User Management and Integration Framework)
What is new (Environment – Open Shift Platform, Sizing and RHEL vs Windows)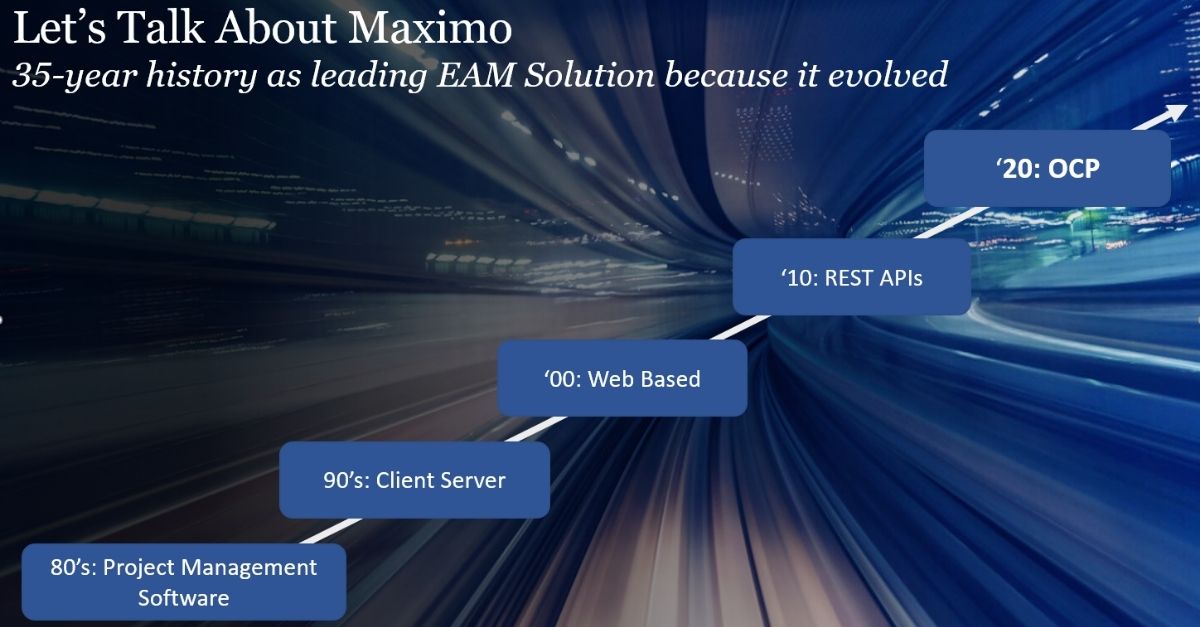 These were all incredible conversations where we all continued to build on our knowledge and understanding of Maximo (Manage!) in the new Maximo Application Suite platform. Replays are available on our website or YouTube channel – be sure to Like and Subscribe to fully enjoy the content.
Be sure to subscribe to Starboard's email list to be notified of additional Maximo webinars, events and information – including more information on Maximo application and industry features!