Regional Maximo User Groups - Florida & Greater Atlanta
Share your User story! Regional Maximo User Group (MUG) events are held throughout the year. Submit a presentation topic and description for upcoming MUG events in Orlando, South Florida, and Greater Atlanta. Discuss Maximo application tips, share best practices, discuss challenges and learn from success stories.
SUBMIT A PRESENTATION
NOW ACCEPTING SUBMISSIONS FOR FL MUG & GA MUG EVENTS
GA MUG (Atlanta, GA) 
FL MUG (Orlando, FL) 
South FL MUG (Pompano Beach, FL)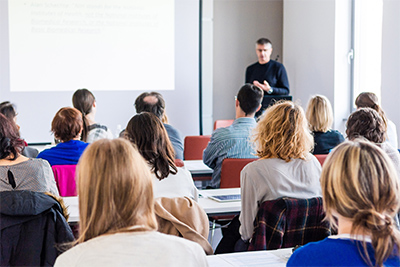 Please contact us with questions or your suggestion!
Want to learn more about IBM Maximo User Groups that might be in your region? Click here.