GEORGIA FLORIDA MUG (VIRTUAL) Event 2020:

Mobility with Maximo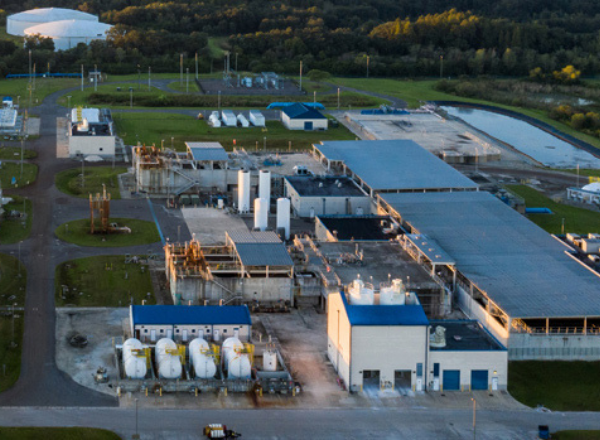 Mobility Implementation at Tampa Bay Water: Journey to EZ-Max Mobile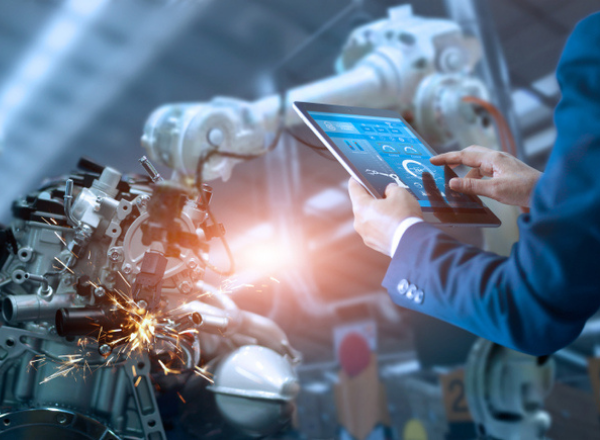 IBM: Mobility's Hardware Hurdle. You've Picked Your Software, Now What?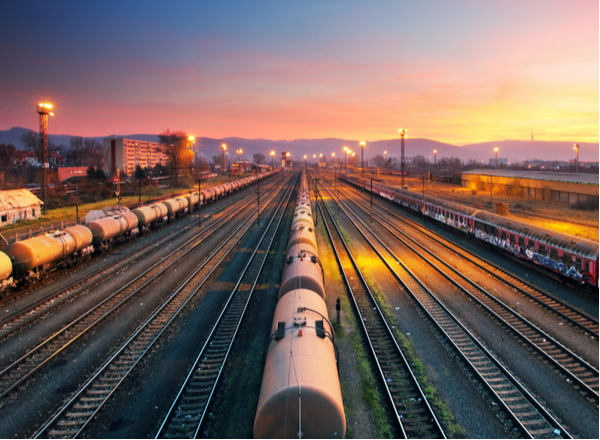 Starboard Consulting & Cohesive Solutions: Mobile Industry Trends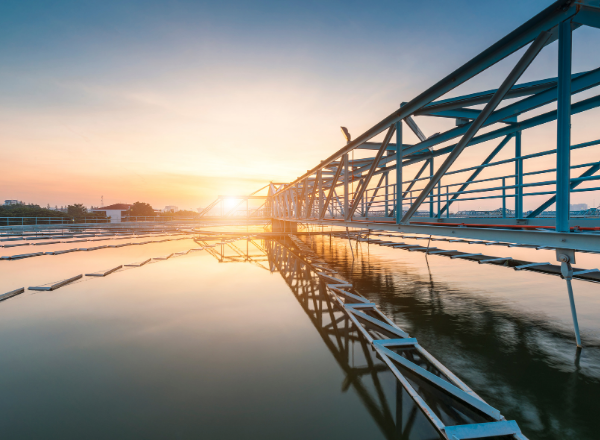 Cobb County Water: Our Maximo Mobility Experience
FLMUG and GAMUG (Maximo User Groups) went virtual in 2020!
The Greater Atlanta and Florida MUG (Maximo User Groups) met on Friday, Dec. 4, 2020 for a joint, virtual meeting. Together with other Users, attendees shared real-life challenges and solutions, best practice ideas, industry solutions and Maximo User tips.
Georgia Florida MUG Agenda:
Mobility Implementation at Tampa Bay Water
Jennifer Lawrence-Jones, Maintenance Planning & Reliability Manager
An overview of Tampa Bay Water's journey to implement a Maximo mobile product. Learn why after investigating and evaluating a few options, they decided to move forward with implementing EZMax Mobile.
Slide presentation.
IBM: Mobility's Hardware Hurdle
Anna O'Brien, IBM Industry Leader
You've picked your software, now what? Exploring the Samsung Ruggedized product lineup.
Slide presentation.
Starboard Consulting and Cohesive Solutions:  Mobile Industry Trends
Amy Tatum, Vice President, Technical Director, Starboard Consulting
Russ Anderton, Vice President, Cohesive Solutions
Starboard and Cohesive bring their years of Maximo Mobile implementation experience in this engaging discussion on mobile best practices, industry trends and more!
Cobb County Water Maximo Mobility
Bart Hewitt, Application Support Analyst – MAXIMO System Admin
Hear from Cobb County Water as they share their Maximo Mobile experiences. 
Slide presentation.
Round Table Discussions with Q & A
Charity Drawing
'Tis the season! Two lucky attendees each received a $100 donation to their charity of choice – ASPCA and ALS Canada.